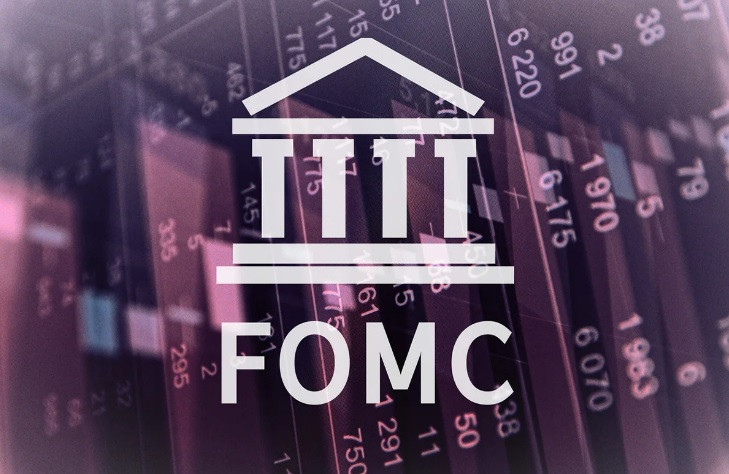 The Federal Reserve is scheduled to have its second committee meeting on Tuesday and Wednesday, during which the members are expected to raise interest rates as usual.
A week ago, on March 9, the CME FedWatch tool said there is zero chance that the Fed will suspend its rate hike, but on Wednesday, March 15, the probability rose to 45.4%. Then, yesterday, March 16, that probability dropped to 18.1%. The CME FedWatch tool currently forecasts an 81.9% probability of a quarter percentage point rate hike.
Such volatility in forecasts is not only due to inflation data, but also to the recent collapse of two US banks - Silicon Valley Bank and Signature Bank. Fortunately, there is a development, as a banking group of 11 major US banks promised a $30 billion capital injection. Federal bank regulators welcomed this support because it is a confirmation of the sustainability of the US banking system.
Accordingly, the move led to a significant rise in US equities, as well as weakening of dollar.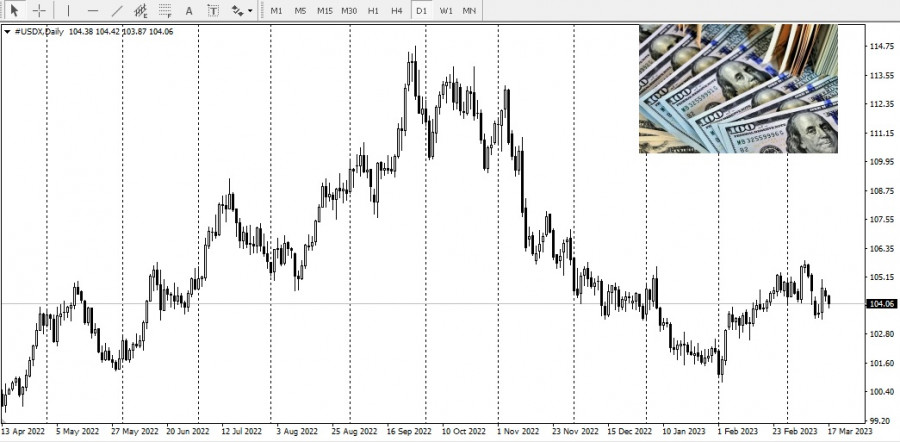 Now, USD is down 0.14%, pushing the dollar index to 104.06.
Trading analysis offered by
Flex EA
.
Source