The two biggest banks today disclosed their earnings and costs for the fourth quarter of 2022.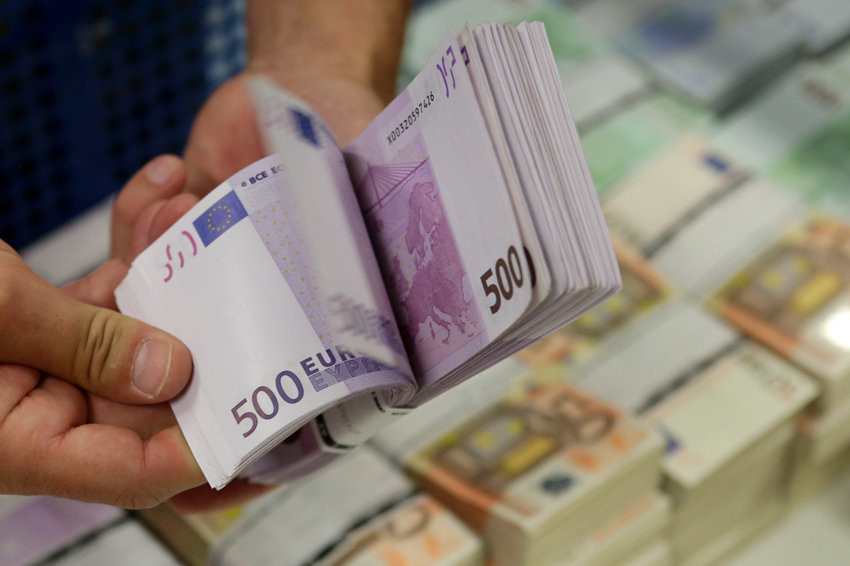 Goldman Sachs
Earnings per share were $3.32 compared to the projection of $5.48; sales were $10.59 versus $10.83 billion;
Naturally, Goldman CEO David Solomon will now have to respond to queries from investors over the length of the investment banking dry spell. Bankers had a difficult fourth quarter. The income from investment banking services was down last week for many organizations, and there are very slim prospects that it will turn around by the end of the year. In addition, there are many concerns regarding Goldman's projected personnel costs, particularly in light of the bank's recent 3,200 employee layoffs.
The company's shares have already decreased by 2.6% in premarket trading.
As for Morgan Stanley, the company also posted fourth-quarter earnings that were above economists' projections, bolstered by the bank's record earnings from asset management.
Bank of America:
According to the corporation, the severe volatility in the previous quarter had a favorable effect on Morgan Stanley's investment banking, trading, and investment operations. Earnings per share were $1.31, and revenue was $12.75 billion, compared to $12.64 billion.
Wall Street banks are still having a difficult time dealing with the failure of IPOs and debt issuance despite the chaos the Federal Reserve's aggressive rate hikes have produced in the market. There won't be any positive reforms in the banking industry unless the regulator softens her tough tone.
About 1,600 out of the 81,567 employees at Morgan Stanley's New York branch were affected by the branch's 2% staff reduction at the end of the previous year.
The company's shares have already risen 1.3% on the premarket.
According to the S&P 500's technical picture, the index might keep expanding. Protecting the closest level of $3,980, which will be a priority for today, is required to achieve this. Only then can we anticipate a stronger upward movement to push the trading instrument above $4,020. The threshold of $4,038, which is a little higher, will be challenging to surpass. In the event of a downward movement and a lack of support at $3,980 and $3,960, buyers are only required to declare themselves in the area at $3,920. The trading instrument's breakdown will rapidly bring it to $3,866, with $3,839 being the furthest goal.
Trading analysis offered by
Flex EA
.
Source