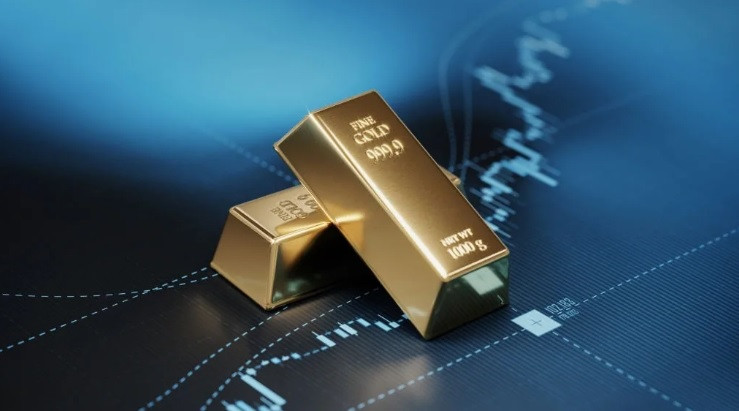 The gold market has steadily weathered the end of 2022, and according to one research firm, its momentum in the fourth-quarter should continue into 2023.
In their 2023 outlook, BCA analysts said gold prices will surpass $1,900 an ounce next year. The positive outlook comes as the firm began building a bullish position in November.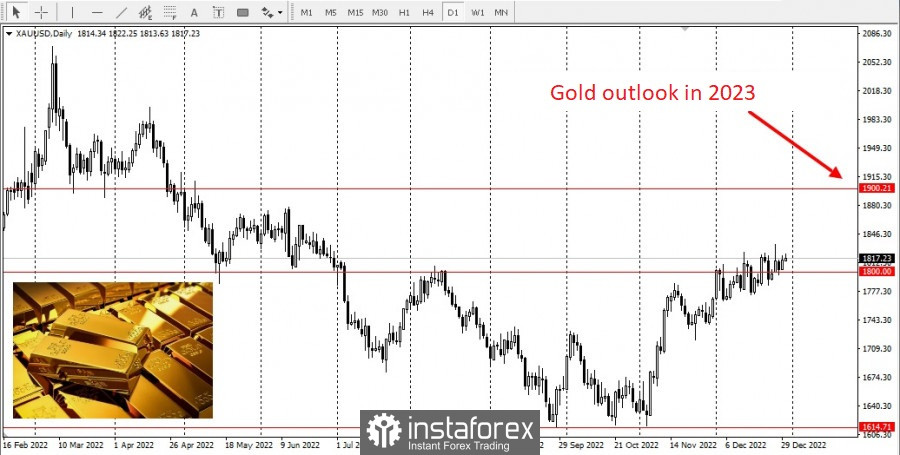 The research firm is bullish about gold as they expect a peak in the Federal Reserve's monetary policy, persistently high inflation and global economic uncertainty to support prices in the new year.
"The evolution of gold prices next year will hinge on Fed monetary policy and its impact on the USD's trajectory," the analysts said in the report. "Given a backdrop of elevated uncertainty next year and a dovish Fed, which will weaken the USD, safe-haven demand for gold will rise."
Markets currently expect the U.S. central bank to raise interest rates to a peak between 5.00% and 5.25% in the first half of the year. BCA said that as recession fears grow, the central bank is likely to cut rates by the end of the year or early 2024.
Although inflation has fallen from its summer highs, BCA warned investors that the threat remains, and analysts doubt it will disappear in 2023.
"We expect the Fed will remain behind the inflation curve, as it targets core inflation when conducting monetary policy, not headline inflation," analysts said.
Along with rising investment demand for gold, BCA sees increased physical demand driven by central bank purchases.
"In the longer run, E.M. central banks will be keen to replace U.S. dollars with gold in their reserves, so as to insulate themselves from the risk of Western financial sanctions the likes of which Russia is dealing with now," the analysts said.
The biggest risk to the BCA's bullish outlook is the persistent threat of inflation, which they say will force the U.S. central bank to maintain its aggressive monetary policies.
"Higher interest rates will increase the opportunity cost of holding non-yielding bullion and will support the U.S. dollar, which is anti-correlated to gold,'' the analysts said.
Trading analysis offered by
Flex EA
.
Source