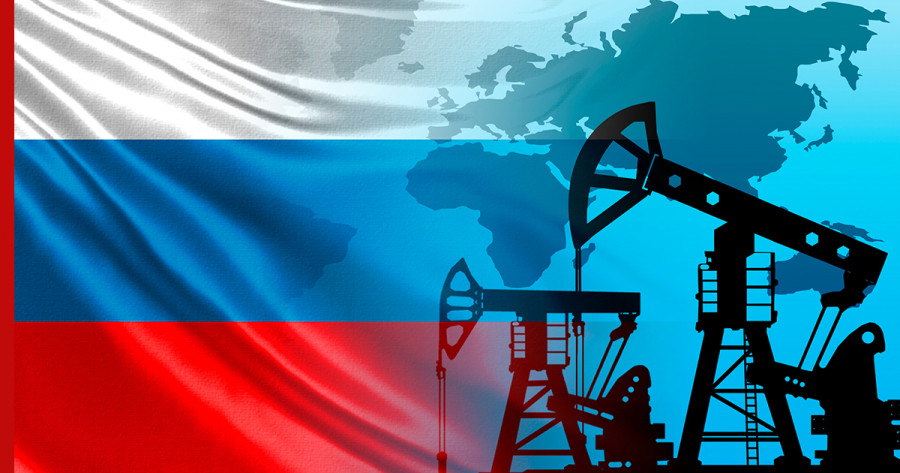 Oil posted solid weekly gains as Russia said it may reduce crude production in response to price caps imposed by the G7 on its exports, underscoring risks to global supplies in the new year.
West Texas Intermediate (WTI) crude rose above $78 a barrel and is expected to rise more than 5% this week, despite concerns about short-term demand in China and U.S. data reinforced the prospect of further rate hikes. Russia could cut production by 500,000 to 700,000 bpd in response to the cap, Deputy Prime Minister Alexander Novak said, state news service TASS reported.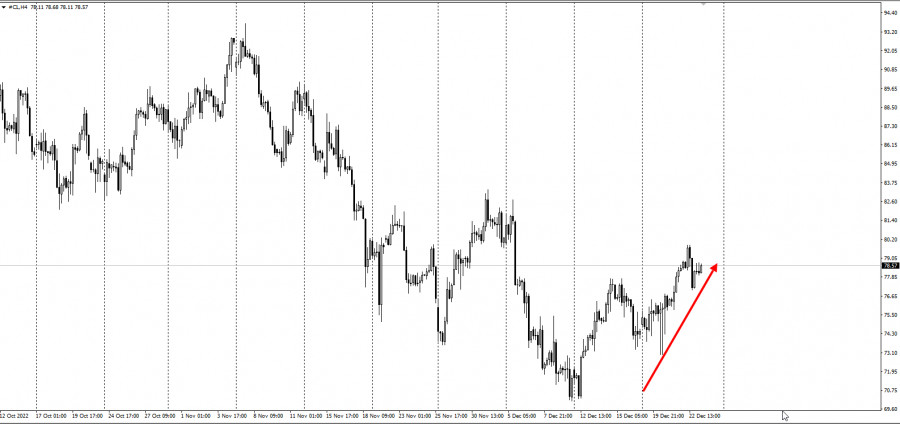 Oil recovered after hitting a yearly low earlier this month, despite fears that the U.S. and Europe could plunge into recession next year. As the war in Ukraine continues, traders await Moscow's full response to the restriction, a policy that has set a ceiling of $60 a barrel for Russian flows in an attempt to cut its revenues while keeping exports in the market. President Vladimir Putin said Thursday that he would sign a decree on Monday or Tuesday to respond to the restrictions, containing "preventive measures."
There are early indications that the restriction could impede EU price flows, contrary to its stated goals. Since the EU restrictions went into effect Dec. 5 -- in tandem with the European Union's ban on maritime imports from Russia and insurance restrictions -- total shipments from the country have fallen 54%.
While China's rapid transition from its "zero-Covid" policy bolstered demand prospects next year, the rapid lifting of restrictions was devastating. Several mobility indicators, including traffic congestion in major cities, subway use, and domestic flights, plummeted as the number of cases rose.
In the U.S., data this week showed a drop in commercial crude stocks, with the nation's nationwide inventories at their lowest level for this time of year since 2014.
Trading analysis offered by
Flex EA
.
Source