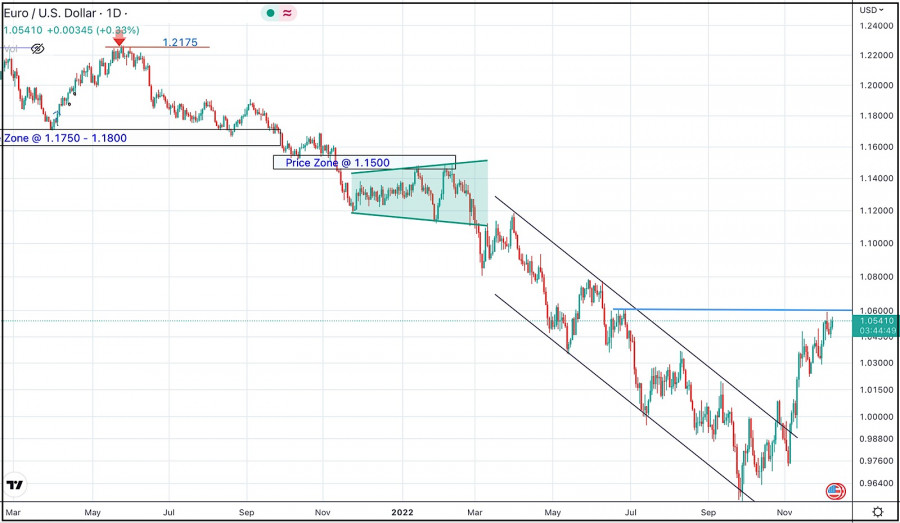 Price levels around 1.1700 has been holding prices for a short period of time before another price decline took place towards 1.1200.
Shortly after, the price zone around 1.1500 has applied significant SELLING pressure when a valid SELL Entry was offered upon the previous ascending movement towards it.
Since then, the EUR/USD pair has been moving downwards reaching the price levels of 1.0850, 1.0400, 1.0000 and recently 0.9600.
The market remained under Selling pressure until the recent bullish break above 1.0000 was achieved.
Now the market remains under buying pressure until significant downside rejection occurs around one of the key- levels probably around 1.0600.
In the mean time, any downside movement towards 1.0000 should be watched for BUYING pressure where a new upside movement can be established.
Trading analysis offered by
Flex EA
.
Source