The year of crypto winter is coming to an end. In the short term, there are no prerequisites for improving the situation.
Inflation remains high, the Fed and other central banks will continue to raise rates. And it is possible that some other crypto projects may suffer disaster.
And as surprising as it may be, interest in the main cryptocurrency has skyrocketed over the course of the year.
Bitcoin is in the top 10 assets by investor interest
The price of Bitcoin fell below $16,000 after the FTX crash, but large investors appear to have used this as an opportunity to buy more.
This is the kind of interest that reverberated throughout the year as prices plummeted from last year's peak above $69,000.
According to an internal metric that Yahoo Finance uses to measure investor interest across markets, BTC has seen intense investor scrutiny even as prices tumbled to lows last seen in 2020.
A report released by the company on Thursday showed that the BTCUSD quote has so far racked up over 157 million views in 2022. Along with other leading assets, the main cryptocurrency is in the top ten. As of Thursday, Bitcoin was ranked 8th in the top 10 most popular tickers on the platform.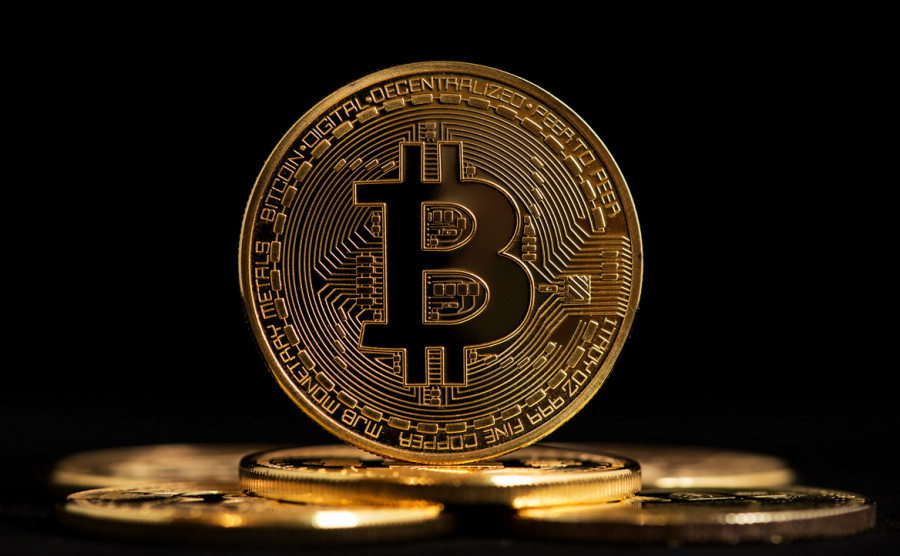 In this ranking, Tesla shares are at the top spot with over 398 million views, followed by the three major U.S. indices (Dow Jones Industrial Average, S&P 500 and Nasdaq).
Tech giant Apple Inc. ranked 5th with over 249 million page views, followed by Amazon with 199 million page views.
Ethereum is in 25th place on the list in terms of investor interest, which is currently measured by 63.8 million page views.
Elsewhere, Coinbase was also at the top of the list of interesting investors' assets, while stocks of cryptocurrency companies ranked 30th after more than 57 million quote views.
Bill Miller: It's not all bad for Bitcoin yet
Of course, the crypto winter is far from the most pleasant period for the market. But even now, among experienced investors, there are those who retain faith in the main cryptocurrency and bullish sentiment.
Legendary American value investor Bill Miller is surprised by Bitcoin's performance despite the imperfect cryptocurrency market.
In a recent interview, he revealed that he expects BTC to drop further after the FTX debacle. Investors are withdrawing their coins from the market as the dust from the collapsed cryptocurrency exchange has not yet settled.
He went on to add that he is optimistic about BTC performance going forward:
"I'm surprised Bitcoin isn't at half of its current price, given the FTX implosion. People have fled the space, so the fact that it's still hanging in there at $17,000 is pretty remarkable. But inflation is being attacked, and real rates are rising rapidly. I would expect that if and when the Federal Reserve begins to pivot [toward easier monetary policy], Bitcoin would do quite well."Treat Bitcoin Like Gold
Miller is a bitcoin holder who believes that the main cryptocurrency should be treated like gold. He believes in the long-term investment power of the coin.
"First, I want to differentiate between Bitcoin, which I see as a potential store of value like digital gold, and all the other cryptocurrencies, which can be lumped together in the category of venture speculation. Most of them, like most venture investments, will fail. But I've never heard a good argument that you shouldn't put at least 1% of your net worth into Bitcoin. Anybody can afford to lose 1%."
Miller's ability to speculate is evident in the fact that his portfolio management outperformed the S&P 500 from 1991 to 2005 consecutively.
Trading analysis offered by
Flex EA
.
Source