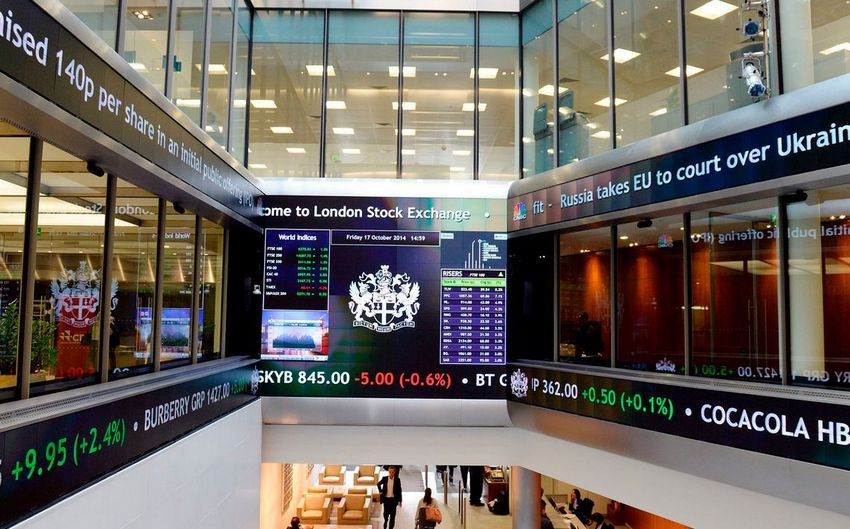 Major European stocks rose mostly by 0.10-1.34%. Only the Spanish IBEX 35 declined by 0.27%. All other indices increased. The British FTSE 100 gained the least. It went up only 0.1%. Germany's DAX is the top gainer, adding 1.34%. France's CAC 40 advanced by 0.44% and Italy's FTSE MIB rose by 1%. The STOXX Europe 600 index was up 0.51%, ending positive for the third consecutive session.
Strong data on US unemployment partly contributed to investors' positive sentiment. According to this data, the US economy is on the verge of recession. It added 372,000 jobs in June. Meanwhile, analysts forecasted that the number of jobs would grow by 265,000-268,000. The unemployment rate remained unchanged at 3.6% compared to May.
European stock indices advanced despite traders' growing concerns about a possible economic downturn due to severe measures of global central banks to combat inflation.
Nevertheless, the latest statistical data show that the EU economic situation is deteriorating. The key reason for it is a sharp increase in energy prices, gas in particular, due to the reduction in Russia's energy supplies.
An economic slowdown is most likely amid the ECB's plans to raise interest rates. Moreover, the economic slowdown may last for several months.
Next week, US and EU companies will publish their corporate reports for the second quarter of 2022. However, many economists predict that they will worsen their outlook on major indexes.
Shares of Commerzbank AG (+ 7.9%), Societe Generale (+ 2.4%), Deutsche Bank (+ 2.7%), as well as Credit Agricole (+2.1%) and BNP Paribas (+2%) were among the major gainers of the STOXX Europe 600 index.
Volkswagen AG announced that it would plan to invest more than 20 billion euros in a new program to manufacture batteries for electric cars by 2030. Later, its shares rose by 5.1%.
Porsche Automobil Holding SE stocks also went up, gaining 6.1%.
Shares of Electricite de France SA added 5.6% after the announcement of the company's nationalization and the suitable candidate for the position of CEO.
The major reason why Uniper shares rose by 0.6% was the company's call for aid to the German government.
Moreover, shares of oil and gas companies gained: OMV AG added 6.6% and Orron Energy AB went up 6.4%.
Trading analysis offered by
RobotFX
and
Flex EA
.
Source