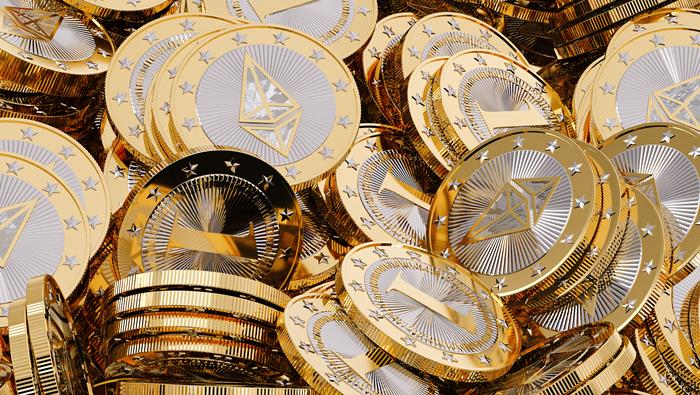 If Q1 was difficult for crypto bulls, Q2 was an absolute disaster… As we head into the third quarter, the macro-outlook is still likely to be challenging for crypto, but we could be nearing a cycle low. Let's put some perspective around the price action by looking at historical cycles and the current macro setup.
At the time of writing, bitcoin has fallen roughly 70% from its all-time high near $70,000. A devastating move, but certainly in line with how it has historically traded. If bitcoin were a company, a move of this size either presents a tremendous opportunity or we should question its ability to remain in business.
Since inception, bitcoin's largest drop from peak to trough is -81%, with yearly drawdowns registering an average loss of -50% at the low. For bullish investors with a long-term outlook, the current discount might be attractive, but should history repeat, an 80% loss from the top represents a potential entry point closer to $15,000.
Bitcoin's all-time high occurred more than 200 days ago on November 10, 2021. Compared to historical drawdowns, this cycle has lasted significantly longer than the 117-day average, but short of its worst period on record. During 2018's crypto winter it took 343 days until bitcoin's price found a bottom.
If this cycle more closely resembles the 2018 vintage, the selling pressure could last into year-end or later. That said, when the selling does finally end, bitcoin's price tends to quickly turn around. Historically bitcoin has rallied an average of 69% over the following six months after a cycle low.
Looking at past cycles helps provide context, but I don't believe anything changes for bitcoin until the macro environment is more constructive.
Bitcoin is a very high beta asset which exhibits a positive correlation to the broader equity market. It's also inversely correlated to interest rates. Should these correlations remain intact, it doesn't bode well for crypto, at least in the short-term.
The economy is showing signs of slowing at the same time the Federal Reserve is aggressively hiking interest rates and reducing its balance sheet to bring down inflation. This is a backdrop where I believe it will be difficult for most risk assets to experience meaningful upside, especially crypto.
There will inevitably be relief rallies, but the macro matters now more than ever. Until there's ultimately a shift in financial conditions (which are aggressively tightening now), it's difficult to forecast a bottom any time soon.
Trading analysis offered by
RobotFX
and
Flex EA
.
Source