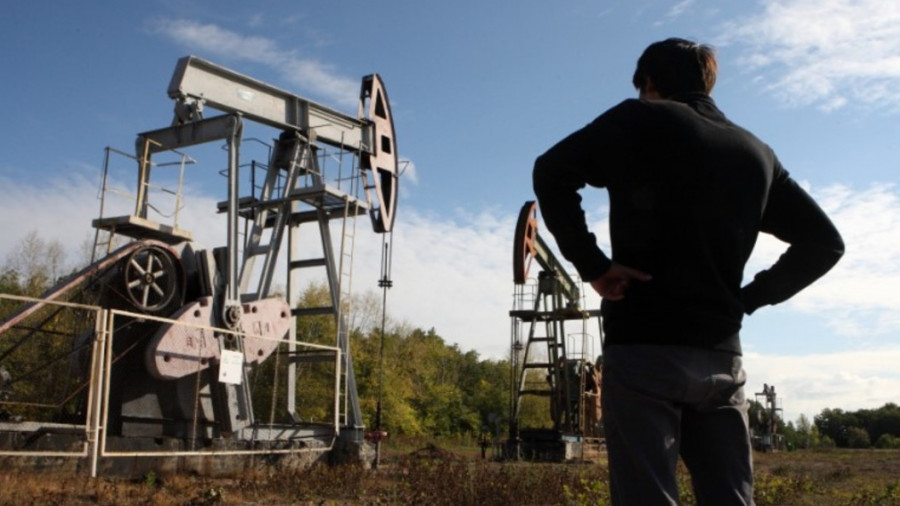 On Monday, oil continued to rise due to investors' expectations of new sanctions against Russia.
Brent crude oil futures for August at London's ICE Futures Exchange advanced by 1.47% to $110.70 a barrel. By that time, WTI crude oil futures for August on the NYMEX electronic session had gained 1.63% to $109.35. Moreover, Brent crude oil jumped by 2.8%, while WTI crude oil surged by 3.2% last Friday.
Oil quotes may stop recovering due to the G7 leaders' plans to revive the nuclear deal with Iran. This move helps to find alternatives to Russian oil amid US slow economic growth. A French government spokesman said the EU's foreign policy chief had met with the top Tehran officials to resume nuclear talks.
Moreover, the G7 has not yet reached an agreement on reducing Russia's revenues from oil exports. Nevertheless, US National Security Advisor Jake Sullivan said to the media that the discussions on this issue were held in the US government. Sullivan assured the public that the initiative did not encounter any resistance and its implementation required only technical aspects.
Notably, in early June it was reported that the US was strongly advocating for compulsory reduction in prices of Russian energy resources coming to global markets. This ambitious idea may become an alternative to the earlier actively discussed EU ban on Russian oil imports.
It is obvious that it is impossible to remove one of the largest world's oil producers from the market without causing a global energy crisis. Therefore, high oil prices are even beneficial for Russia as producing and selling less oil the country generates quite comparable profits with that of previous times. The anti-Russian sanctions have produced negative outcomes for EU and the US residents so far. They have had to deal with record fuel prices, rapid price growth, and local authorities' calls for economy.
It is difficult to imagine that any country can limit other country's profits from oil exports. There are few examples of implementing such measures in the world's history. Therefore, the EU will have to introduce its own measures.
For instance, the EU could impose an import duty on Russian energy supplies. Thus, the country can allow the supply of oil and oil products from Russia, but impose a special duty of $30 per barrel.
Earlier, Poland had already proposed that the EU should impose the common size of duties on Russian oil and gas at the level of 25-35% of the market value. According to a poll of economists from Germany's Ifo Institute for Economic Research, this measure is considered the most effective alternative to embargo or reduction of imports. Experts believe that this move will force Russia to cut energy exports prices and thus reduce its revenues.
It is clear that this scenario will be possible in case Russia agrees to such conditions. The outcome will depend on Russia's desire to negotiate. Moreover, it will be determined by the redirection of oil exports to Eastern countries, including the balance of supply and demand on the global market.
At the summit in Germany, G7 leaders will discuss the US proposal to reduce Russia's revenues from its energy exports. However, many EU countries, including the German government, considered this ambitious plan without much enthusiasm. Some European leaders doubted that it could be properly implemented.
The talks between US President Joe Biden and Chinese President Xi Jinping are due to take place within the next few weeks.
The day before, it was reported that the French authorities supported the US idea to introduce a cap on oil prices. However, unlike the US, they do not favor the introduction of measures by the buyers themselves unilaterally, but for its coordination with the exporters.Amid discussions of special measures for Russian energy resources, Ecuador's Energy Ministry reported that oil production in the country could be halted in two days due to the protests.
Currently, oil production in Ecuador is at a critical level, declining by over 50%. It is almost impossible to transport the necessary materials and diesel fuel to maintain the oil production at the required level due to vandalism, seizure of oil wells and road closures.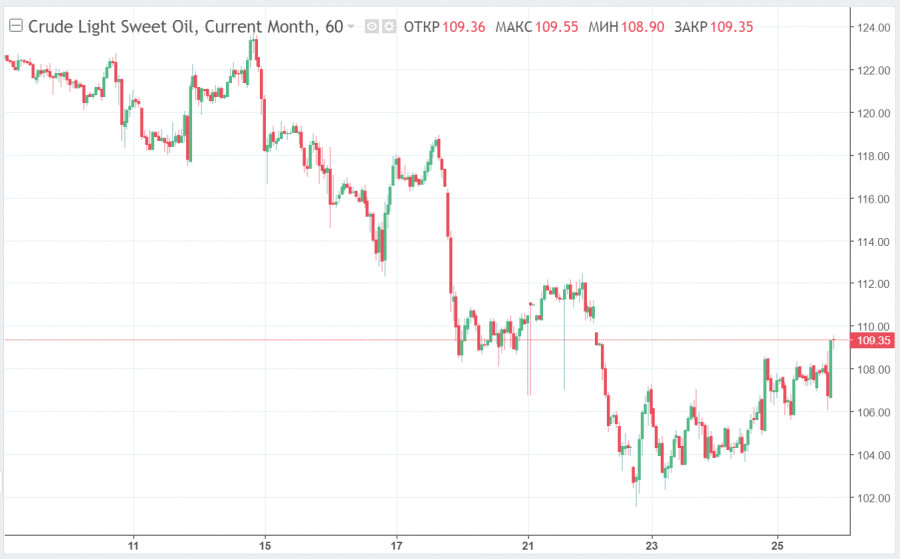 Trading analysis offered by
RobotFX
and
Flex EA
.
Source