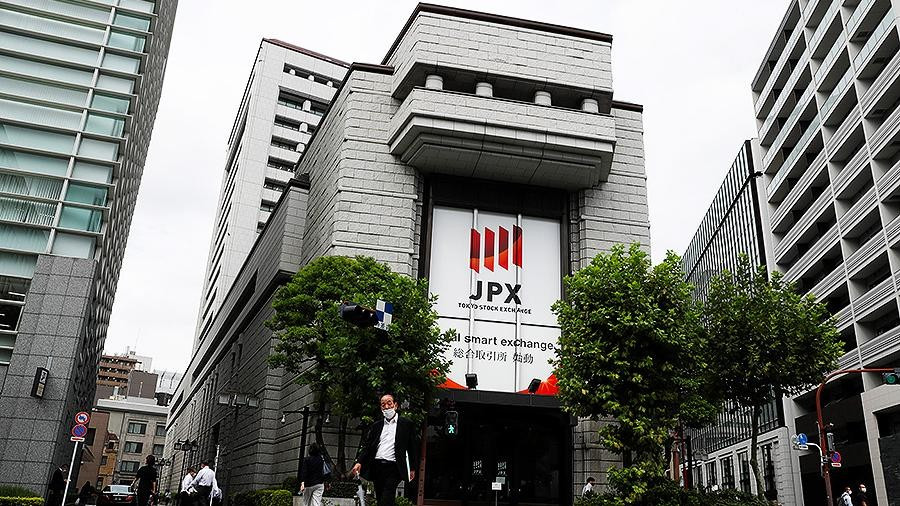 Stock Asia showed mainly a fall to 1%. However, some indicators showed an increase: Shanghai Composite by 0.68%, and Shenzhen Composite - by 0.79%. Other indicators declined: Hong Kong's Hang Seng Index - by 0.41%, Korea's Hang Seng Index - by 0.13%, Australia's S&P/ASX 200 - by 0.51%, and Japan's Nikkei 225 - by 0.9%.
Investors are concerned about a possible further interest rate hike by the US Federal Reserve. Recall that at the May meeting, the base rate was increased by 50 points, to the level of 0.75-1%. However, this decision did not come as a surprise to market participants, as this was the forecast presented by analysts. Most of the participants in the meeting are ready to further raise rates by another 50 points during the next meetings.
Many market participants believe that such a sharp tightening of monetary policy may lead to a slowdown in the pace of economic recovery and growth.
Other reasons for investors' pessimism are still the conflict between Russia and Ukraine and the spread of COVID-19 in China, which may lead to the introduction of further restrictions.
Among the companies included in the Hang Seng Index indicator, a significant drop was noted in the securities of CSPC Pharmaceutical Group, Ltd., which fell by 5.7%, Wuxi Biologics (Cayman) Inc., which decreased by 4.6%, and Country Garden Services Holdings Co., Ltd., which decreased by 4.5%.
BYD (by 0.4%) and Geely (by 2.9%) also showed a decline in the share price, while CNOOC added 1.1% and Sinopec - by 0.7%.
Among the largest Japanese companies, the share price of DeNA Co., Ltd. (-8.1%), Mitsubishi Electric Corp. (-4.6%), and Advantest Corp. (-3.2%) decreased.
At the same time, the value of securities of other companies increased: SoftBank Group - by 1.2%, Sony - by 0.9%, and Fast Retailing - by 0.2%.
The largest companies from South Korea, as usual, do not show significant shifts in quotations: shares of Samsung Electronics Co. They fell by 0.6%, while the cost of Hyundai Motor increased by 0.5%.
Of the Australian companies included in the S&P/ASX 200 indicator, Endeavour Group, Ltd. showed a significant drop in quotations, losing 5.3%. Securities of other companies showed a smaller decline: BHP - by 0.8%, and Rio Tinto - by 1.1%.
Trading analysis offered by
RobotFX
and
Flex EA
.
Source