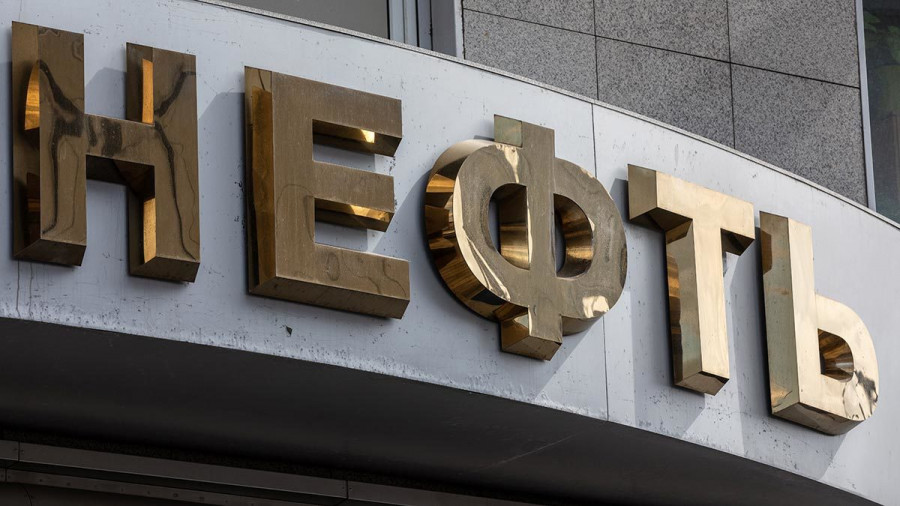 Oil price rises on Monday on higher demand. July Brent crude futures on London's ICE Futures exchange stood at $110.89 a barrel, up 0.82% from the previous trading session's closing price. The July WTI futures on NYMEX electronic trading rose by 0.80% to $113.79 per barrel.
Last week's results showed a strong increase in oil prices. WTI gained 2.5% and Brent crude gained around 1%. This is due to the fact that both supply constraints and an explosion of demand are expected on the market.
The widespread tightening of monetary policy is bringing about a serious global economic downturn. This downturn is always followed by a significant reduction in the supply of all oil products in the world. Oil supply is already very limited at the moment because of the fighting in Ukraine and, as interest rates rise in the world's major economies, there is a risk of an even more meagre supply of crude.
At the same time, Chinese authorities are gradually easing some of the coronavirus restrictions in Shanghai. Since China is the world's largest oil importer, a gradual return to normal business and social activity in its largest cities will lead to an explosion in demand for fuel.
Already this Sunday, Shanghai reopened a small part of the world's longest metro system. It is worth mentioning, though, that commuters had to find good reasons to take the unacceptable privilege of getting on and off the underground. Still, most residents are still not allowed to leave their homes, and in some parts of Shanghai, restrictions have even been tightened. Those who went into the mall were forced to wear blue protective dressing gowns and face masks. Inside the underground carriages, passengers were seen holding several empty seats between them.
Moreover, the peak car season has already begun in the US. Refineries are actively ramping up production. American drivers are stocking up on fuel at the beginning of summer to make more use of their own vehicles for long journeys.
The dollar is falling today, which is very good sign for oil prices. The dollar index is down 0.42% to 102.72. The cheaper the dollar is, the more accessible commodities are to holders of other currencies.
However, Indian Petroleum Minister Hardeep Singh Puri acknowledged at the World Economic Forum in Davos that keeping oil prices high, around $110 a barrel, could trigger a global recession.
The United States, for example, with its world-leading economy, is already facing the highest inflation rates the country has seen in 50 years. The UK is facing the sharpest decline in living standards since World War II. Latin American countries are plunging into an acute crisis. If oil prices stay at $110, Puri says, it won't just be inflation, it will be a real recession.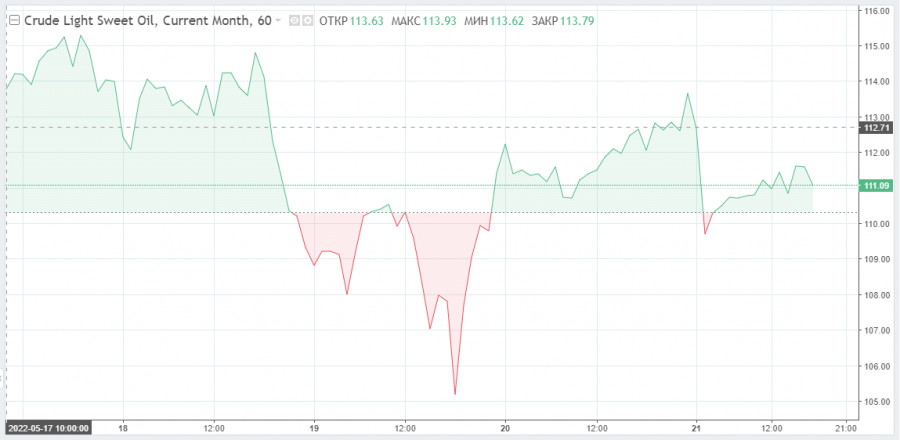 Trading analysis offered by
RobotFX
and
Flex EA
.
Source