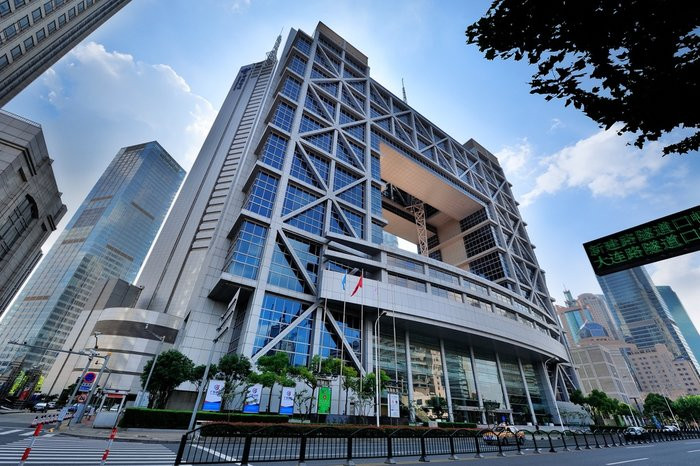 The major Asian indices are showing a different direction in today's trading. China's Shanghai Composite and Shenzhen Composite fell 0.47% and 0.13% respectively. Hong Kong's Hang Seng Index showed an even bigger drop of 1.74%. The rest of the region's indices rose. Korean KOSPI gained 0.15% and Japanese Nikkei 225 added 0.72%. The most insignificant increase (by 0.04%) was demonstrated by Australian S&P/ASX 200.
The first reason for the market's negative sentiment was another outbreak of COVID-19 in China. The number of cases is increasing, causing fears of new restrictive measures in the country.
Investor sentiment also continues to be influenced by global issues. In particular, the unstable situation in Ukraine and the adoption of monetary tightening measures by the US Federal Reserve could lead to increased volatility in stock markets around the world.
Some of the companies that form the basis of the Hang Seng Index calculation showed a drop in the price of stocks. Among them were Alibaba Health Information Technology Ltd (-8.6%), AAC Technologies Holdings Inc (-7.7%), Sunny Optical Technology Group Co (-3.5%), Alibaba Group Holding, Ltd. (-4.5%), and Meituan (-3.5%).
The other components of this indicator, on the other hand, showed an increase in share price. These include such companies as CNOOC (+2%), BYD and PetroChina (+1% each).
This week is marked by the forthcoming meeting of QUAD member states in Japan. This organisation deals with security issues in the Indo-Pacific region. The members of the organisation are the US, Japan, Australia and India. The summit will discuss new opportunities for economic cooperation between the countries.
Tokio Marine Holdings Inc. posted a significant price increase (7.8%). This was due to net profit for the last fiscal year, which ended in March 2022, which more than doubled the previous result (from 161.8 to 420.48 billion yen). Meanwhile, the company's revenues also rose 7.4% to 5.865 trillion yen. The company expects to increase net profit by another 2.3% for the fiscal year 2022.
Japanese companies such as Kawasaki Kisen Kaisha, Ltd. (+5%), Shiseido Co. (+3.8%), M3 Inc. (+3.1%) and CyberAgent Inc. (+4.5%) also saw stock price gains.
Korean KOSPI components traditionally do not show significant changes in price. The value of Samsung Electronics Co. securities declined 0.4%, while Hyundai securities, on the contrary, increased by 0.3% after the announcement of a new project (total value $5.5 billion), construction of an electric car manufacturing plant in the US state of Georgia.
Among the Australian S&P/ASX 200 components, Polynovo, Ltd. lost the most (-7.6%).
Shares of other Australian companies showed gains. BHP added 1.3% and Rio Tinto increased by 2.3%. Woodside Petroleum and Santos rose slightly less, by 0.7% and 1.2%, respectively.
Trading analysis offered by
RobotFX
and
Flex EA
.
Source