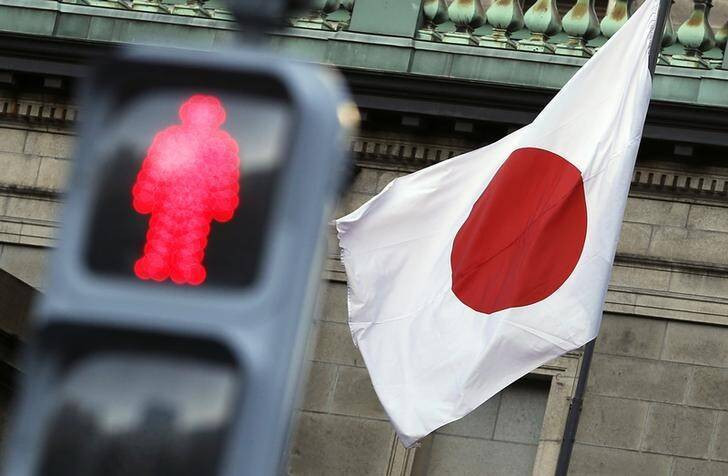 The major indices of the Asia-Pacific region show mainly declined on Wednesday. Hong Kong's Hang Seng Index dropped by 1.25%, while Australia's S&P/ASX 200 slightly declined by 0.04%, and Korea's KOSPI lost 0.15%. Chinese and Japanese stock exchanges are closed because of the weekend. However, the Chinese Shanghai Composite and Shenzhen Composite closed on Friday with significant gains of 2.5 and 3.9% respectively, while Japan's Nikkei 225 index was down by 0.11%.
Investors are mostly pessimistic about the market expectations due to the forthcoming announcement of the results of the US Federal Reserve meeting. Experts assume that the rate will be increased by 50 points. If such a decision is made, it will be the highest increase in the last 20 years. It is still unclear how such a strong tightening of monetary policy will affect economic growth prospects.
According to available statistics, Hong Kong's economic growth slowed by 4% during the first quarter of this year. Analysts attribute this to the introduction of restrictive measures to combat a new wave of coronavirus. However, the decline in GDP was recorded for the first time in the last year.
The biggest losers of the Hang Seng Index were Alibaba Health Information Technology Ltd. which fell by 6.4%, Li Ning Co, Ltd. which dropped by 5.7%, and Meituan which lost 5.5%. In addition, JD.com Inc. declined by 3.9%, and Alibaba Group Holding, Ltd. plummeted by 3.7%.
Companies included in the KOSPI index did not show significant changes. Thus, Samsung Electronics Co. grew by 0.3%, while Hyundai Motor declined by 0.3%.According to statistics, Australia recorded a 1.6% increase in retail sales in March of this year. The reading was slightly lower than February's increase by 1.8%. However, the indicator has been growing for three months in a row and has already peaked.
Some companies in the S&P/ASX 200 index showed gains. Commonwealth Bank of Australia gained 0.8%, and Westpac Banking Corp. increased by 5%. At the same time, the securities of other companies declined: BHP by 0.7% and Rio Tinto by 0.9%.
Trading analysis offered by
RobotFX
and
Flex EA
.
Source