On Thursday, bitcoin dived to $28,900 and eventually closed at $29,117. At the time of writing on Friday, BTC fell to $28,982.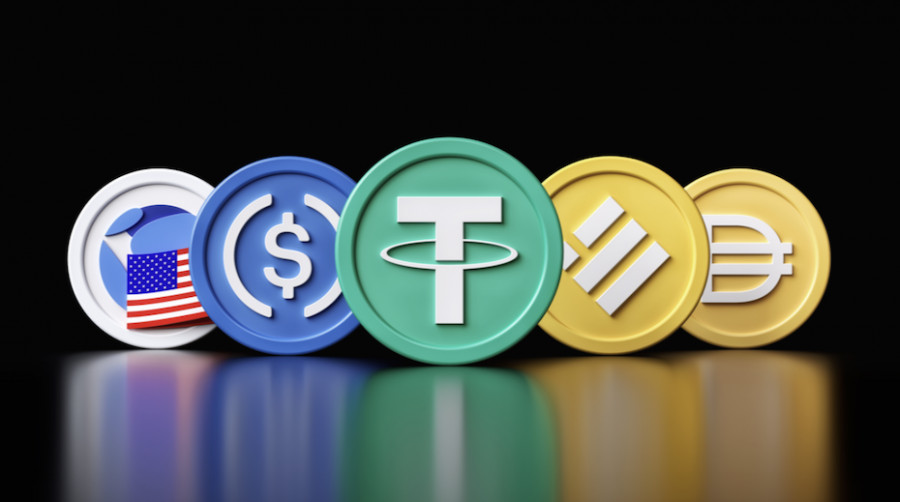 Since Monday, bitcoin has tried to break out of the 7-week long downtrend, but remained near the $30,000 mark. The leading cryptocurrency lost about 60% since it surpassed $69,000 and reached an all-time high in November 2021.
Crypto market lossesOver the past 24 hours, BTC lost about 2%. Howevre, major altcoins suffered more severe losses. STEPN's native token nosedived by 37.9% after its developer halted its services in China due to a demand from local authorities. STEPN is a move-to-earn lifestyle app which uses GPS and allows users to earn rewards in crypto by running, walking, or jogging outside. The company will stop providing GPS services to users in mainland China from July 15.
Solana fell by 7.15% to $45. The altcoin lost more than 17% last week. Among other cryptocurrencies, Ethereum decreased by 6.16% to $1,847, BNB slumped by 5.03% to $311.86, Cardano declined by 4.59% to $0.487, and Dogecoin slid down by 4.83% to $0.0791. The best performing cryptocurrency was Chain, which jumped by 46.6% on Thursday.
According to CoinGecko, the market cap of the cryptocurrency market decreased by 3.22% to $1.22 trillion yesterday. The Bitcoin Dominance Index reached 45.74%.
Lengthy crypto downtren
Since the beginning of 2022, the digital assets market dropped sharply as investors shifted away from risky assets. BTC lost about 37% since January, while Ethereum dived by 48%. The market cap of the cryptomarket declined to $1.3 trillion from $3 trillion in November 2021.
The war in Ukraine and rising geopolitical tensions in Eastern Europe have pushed the crypto market downwards.
Another bearish factor for crypto is the growing dominance of the United States in the digital assets market, reflecting the currency war between the US and China, which began in 2014. The US crypto dominance was reinforced by China's crypto ban in 2021
The Federal Reserve's monetary policy is also pushing the crypto market downwards. According to crypto market analysts, the Fed's interest rate hike has contributed to the downtrend. Investors are concerned that rising inflation would force the regulator to increase interest rates even higher in the future.
Earlier, Fed chairman Jerome Powell stated that the US central bank plans to act decisively to bring inflation back to the target level of 2%, despite short term recession risks.
In May, the Federal Reserve increased the key interest rate by 50 basis points to 0.75-1%. The US regulator hiked the rate by 25 basis points at its March meeting. It was the first back-to-back rate rise by the Fed since 2006 and the first 50 basis points increase since 2000
Light at the end of the tunnel?
Despite bitcoin's woes, JP Morgan strategists estimated BTC's fair value at $38,000, which is 30% higher than its current price of about $29,000. Furthermore, JPMorgan classified digital assets and hedge funds as its "preferred" alternative asset classes.
The bank's strategists also stated that BTC and digital assets have great upside potential after its recent fall.
Trading analysis offered by
RobotFX
and
Flex EA
.
Source