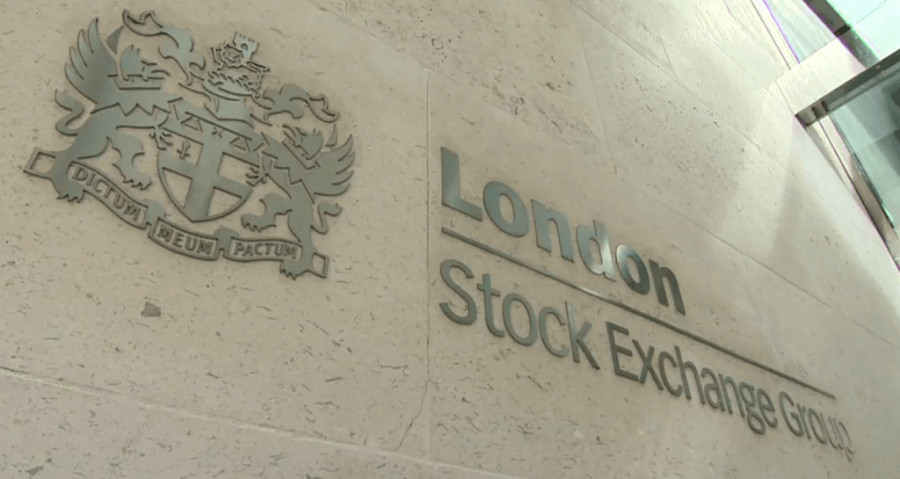 Key European indices went up 0.56-1.78%. The STOXX Europe 600 index showed modest gains, adding only 0.3%. Other indices rose rapidly: the German DAX increased by 1.59%, the French CAC 40 was up 1.78%. The British FTSE 100 slightly climbed by 0.56%. The Italian FTSE MIB rose by 1.22% and the Spanish IBEX 35 added 1.47%. At the same time, the Spanish indicator hit a record high for a year and a half.
Investors' positive sentiment was caused mainly by the increase in the US stock indices, which added 2-3%. Oil prices also rose by 3-4%, while the euro appreciated against the dollar.
Experts attributed the rise in US indicators to the publication of the Fed's minutes in May. The market participants were given signals to tighten the US monetary policy at a more moderate rather than aggressive pace.
After the benchmark interest rate is raised by 50 points, the US regulator will first analyze the economic situation and its possible consequences. Then it will make a decision on a further interest rate increase.
Meanwhile, the growing number of coronavirus cases in China and the ongoing Russia-Ukraine military conflict continue to have a negative impact on the global economic situation.
It is predicted that economic growth of the EU countries will decrease by 2% in 2022 compared to the previous forecasts due to the above-mentioned reasons. US GDP is also expected to decline by 1.1%.
Moody's has also changed its outlook for GDP growth in the EU members. For 2022, the agency downgraded its forecast from its March estimate of 2.8% to 2.5%. On the contrary, Moody's improved it from 2.2% to 2.3% for 2023.
Ocado Group PLC and Zalando showed huge gains in the value of shares among the components of the STOXX Europe 600 index. Their stocks rose by 11.5% and 10.2% respectively.
Other components of this index dropped significantly: Centrica Plc fell by 7.2%, United Utilities went down 6.6% and Fastighets AB Balder declined by 5.2%.
Ted Baker PLC stock added 0.7% as it managed to reduce losses in the current fiscal year.
The value of Johnson Matthey PLC shares decreased by 3.6% due to the pessimistic forecast for the next year.
Trading analysis offered by
RobotFX
and
Flex EA
.
Source