Following the results of the trading session on Thursday, world prices for black gold reported a steady increase. The positive dynamics of the market was promoted by the news that the states of the eurozone plan to adopt a phased ban on oil from Russia.
As a result, the price of June Brent crude futures increased by 2.68% to $111.70 per barrel. May contracts for American grade WTI showed an increase of 2.59% to $106.95 per barrel.
At the same time, both benchmarks showed the first weekly increase in the current month. For several weeks, commodity prices have been the most volatile since the summer of 2020.
There is no trading on Friday due to the holiday in Europe and America on the occasion of Good Friday.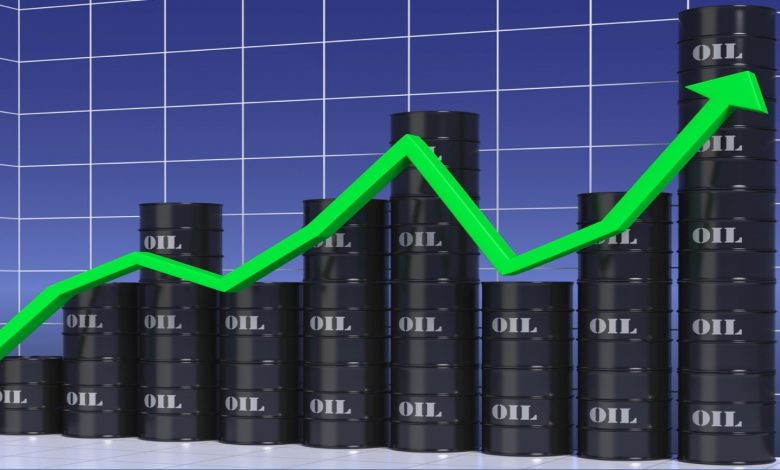 US daily newspaper "The New York Times" reported that the European Union is moving towards a phased ban on the supply of Russian oil. The EU is holding back from faster and more decisive steps in order to give Germany and other states time to search for alternative sources.
On Wednesday, representatives of the International Energy Agency (IEA) warned that, due to the sanctions, the oil market may lose about 3 million barrels of Russian oil per day from May. In addition, next month, many major world trading houses plan to reduce purchases of black gold and fuel from state-owned companies from Russia.
Earlier, the Russian Ministry of Energy stated that it restricts access to statistics on oil and gas production and exports.
If we turn to forecasts regarding the future of the global oil market, many analysts are confident that the situation will continue to remain extremely nervous and unpredictable against the background of the military conflict in western Europe and the permanent ban on supplies from Russia.
As for the previously mentioned alternative sources of black gold, industry experts say that the principles of oil production in the United States are being revised upwards. The increase in the global oil price is becoming the main incentive for drilling and completion of wells.
According to a report by the energy company Baker Hughes, this week the number of drilling rigs in America increased by 2 – to 548 units – the highest since April 2020.
On Wednesday, the United States Energy Information Administration reported that last week the country's reserves of black gold increased by more than 9 million barrels. At the same time, experts expected an increase of only 863,000 barrels.
Trading analysis offered by
RobotFX
and
Flex EA
.
Source