Global markets are still affected by the ongoing conflict in Ukraine. At the same time, it fell into another stress as Fed members called for a faster liquidation of the central bank's bond portfolio and move to a more energetic increase in interest rates. Of course, investors could not react to this news, which again led to sales on all significant trading floors without exception.
Meanwhile, bond yields of economically strong countries rushed up, soaring to new local highs. Yield on 2-year bonds grew 2.5%, while 10-year bonds gained 2.66%.
In the foreign exchange market, everything is extremely ambiguous. Major currency pairs, where the US dollar is present, traded indistinctly, reacting nervously to news over Ukraine and statements by Fed members about the need to more actively fight high inflation. By and large, the market is marked by sideways trading, but with intermittent sharp drops in prices.
A similar picture can be seen in the commodity market as there is also high volatility and sharp price movements.
Most likely, this scenario will continue next week because only by the end of the conflict in Ukraine will markets find balance again.
Forecasts for today:
EUR/USD may continue to decline to 1.0750 after breaking through 1.0830.
AUD/USD is consolidating above 0.7465. Its fall below the level may cause a deeper drop to 0.7375.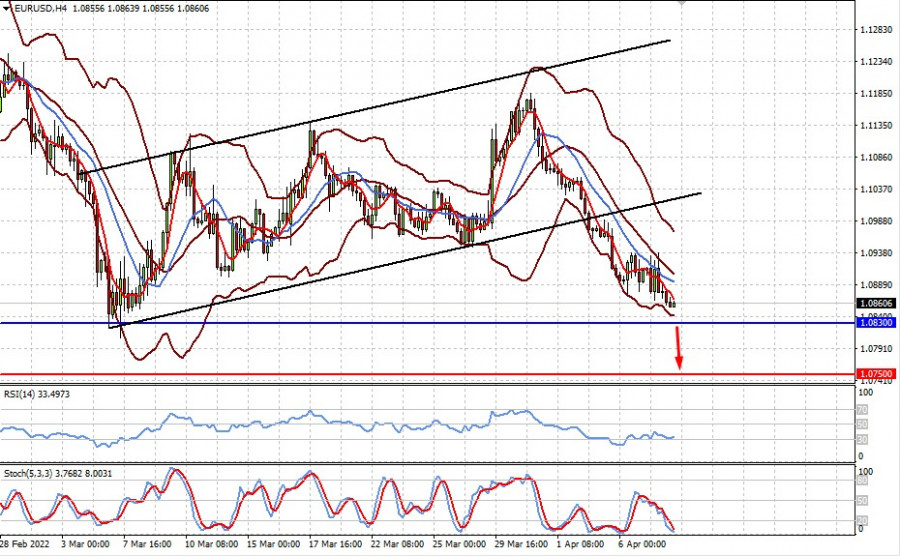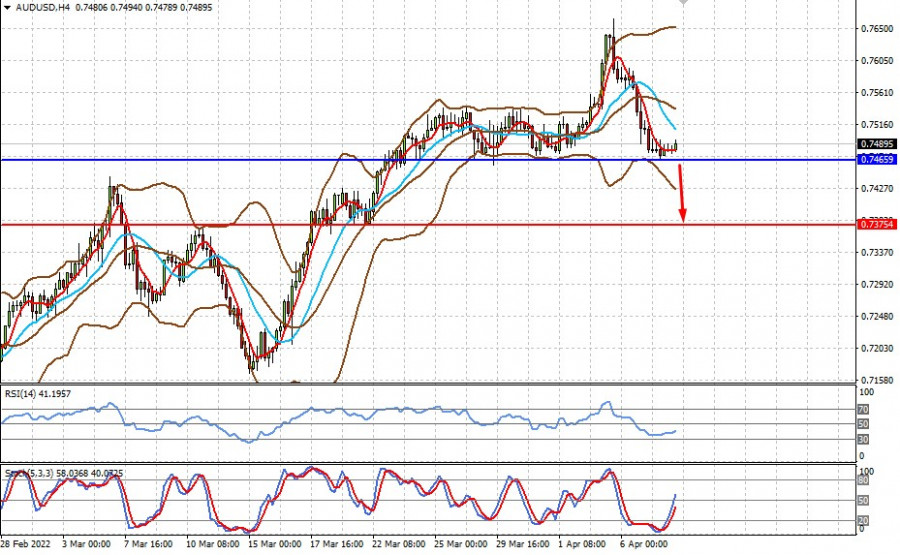 Trading analysis offered by
RobotFX
and
Flex EA
.
Source