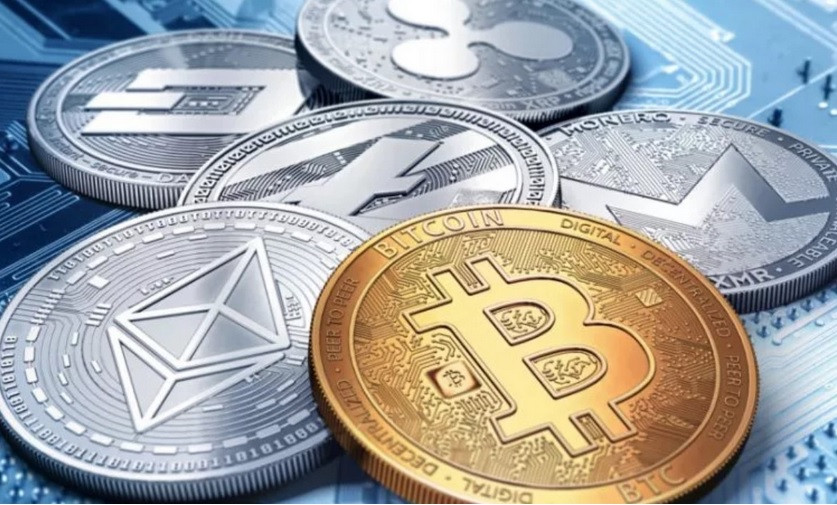 Despite the news of $600 million being stolen in one of the largest cryptocurrency heists to date, the crypto market is seeing impressive growth this week. Most likely, the reason for the growth is the activity of whales in the crypto space.
Crypto whales are legal entities or individuals who own a very large amount of a particular coin. There is no set threshold for becoming a whale, but some have used 1,000 BTC as a benchmark.
The crypto space must have been shocked by the news that hackers managed to steal about $600 million worth of cryptocurrencies from a blockchain project linked to the popular online service Axie Infinity.
On Tuesday, blockchain project Ronin reported that on March 23, hackers managed to steal 173,600 Ether tokens and 25.5 million USD coin tokens.
However, concerns about the security of cryptocurrencies have had a minimal impact on prices, especially after this week's impressive rally.
Bitcoin is up over 11% in the past seven days: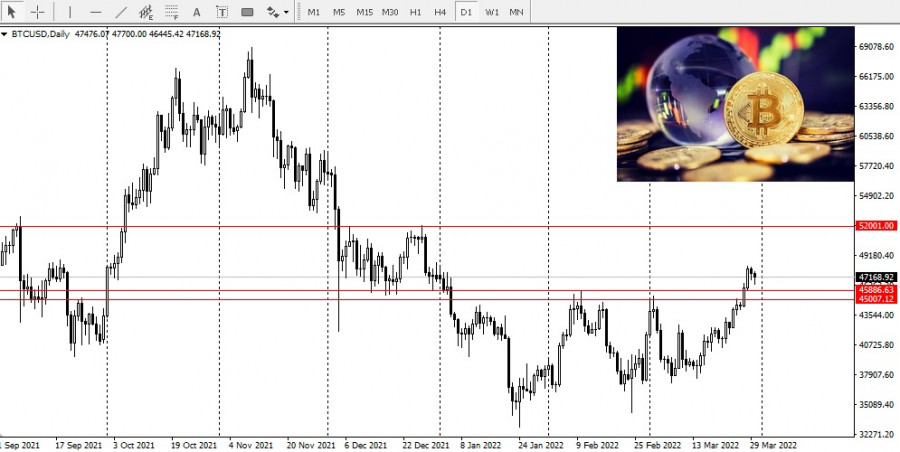 Ethereum, jumped more than 14%: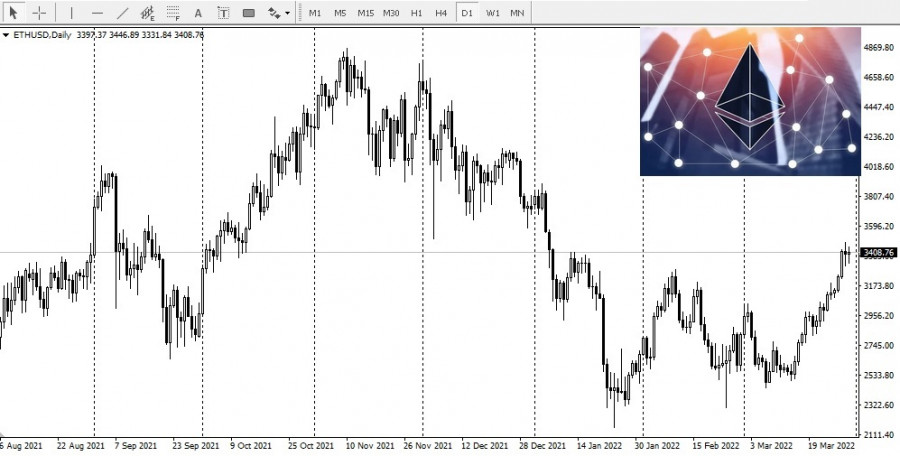 Other coins including Solana, Cardano, and Terra are up 37%, 23%, and 17%, respectively.
For Bitcoin, this rally meant that all of its losses since the beginning of the year would be canceled. The total capitalization of the cryptocurrency market has also significantly exceeded $2 trillion.
The main driving force behind this move was the influential whale activity. One of the latest headlines was that Michael Saylor's MicroStrategy provided a $205 million loan to buy a large amount of bitcoin. The loan will be provided by Silvergate Bank and will be backed by bitcoin.
According to MicroStrategy CEO Michael Saylor, the loan provides them with an opportunity to solidify their position as a leading public company investor in bitcoin.
MicroStrategy currently owns about 125,000 bitcoin tokens.
Earlier this week, Bloomberg also reported on a major bitcoin purchase from the Luna Foundation Guard, which planned to back its token with more than $10 billion in bitcoin reserves.
The renewed interest in bitcoin is also confirmed by the Coinshares report, which reveals the biggest inflow of funds to crypto funds since December.
Bitcoin is becoming the world's digital gold, with prices likely to top $60,000, according to Bloomberg.
Trading analysis offered by
RobotFX
and
Flex EA
.
Source