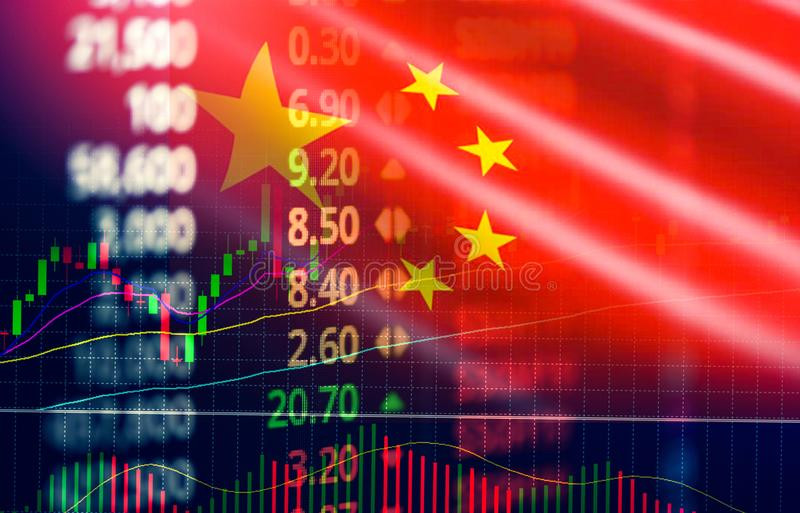 The Asian stock market showed little movement at the start of the week. The Chinese Shanghai Composite and Shenzhen Composite were up slightly (0.02% and 0.67% respectively), while the Hong Kong indicator dropped by 0.3%. Korea's KOSPI and Australia's S&P/ASX 200 were also down (0.43% and 0.04%). The Tokyo Stock Exchange is closed for trading today.
Investors are in an uncertain situation. Firstly, the Russo-Ukrainian conflict remains in the spotlight. It has already led to significantly higher energy prices and unclear prospects for further economic development in a global sense.
At the same time, US stock indices last week showed the biggest gain in almost a year and a half. Asian investors are keeping a close eye on movements of US indices, as Asian indicators often tend to follow them.
Despite the announcement last week of the Chinese authorities' intention to support growth and financial stability in the country and investors' expectations of lower interest rates, the central bank has once again decided to keep the lending rate (LPR) unchanged at 3.7%. The rate for five-year loans, which is used to calculate the mortgage rate, also remained unchanged at 4.6%. However, experts predict that rates could still be lowered in April.
Thanks to rising energy costs, ENN Energy Holdings, Ltd. gained 13%, and CNOOC, Ltd. added 1,6%.
At the same time, shares in internet company Meituan, car manufacturer Geely Automobile Holdings, Ltd. and developer Geely Automobile Holdings, Ltd. were down 6%, 5% and 3.5% respectively.
The securities of China Evergrande Group, which has been on the verge of bankruptcy several times, are no longer traded on the stock exchange for unspecified reasons.
The COVID-19 situation, which has been somewhat overshadowed by the escalating conflict between Russia and Ukraine, has once again attracted investors' attention. There are new reports of outbreaks of coronavirus and the consequent introduction of new restrictive measures. New outbreaks and associated restrictions will undoubtedly have an impact on the growth potential of the global economy.
Among the components of South Korea's KOSPI indicator, the biggest drop was seen in the securities of LG Corp. (-2.3%), Hyundai Motor Co. (-1%), and Kia Corp. (-2%) .
Among the Australian S&P/ASX 200 index components, Clinuvel Pharmaceuticals, Ltd. was down 5%, Magellan Financial Group, Ltd. dropped by 4.3% and United Malt Group, Ltd. lost 3.8%.
Trading analysis offered by
RobotFX
and
Flex EA
.
Source