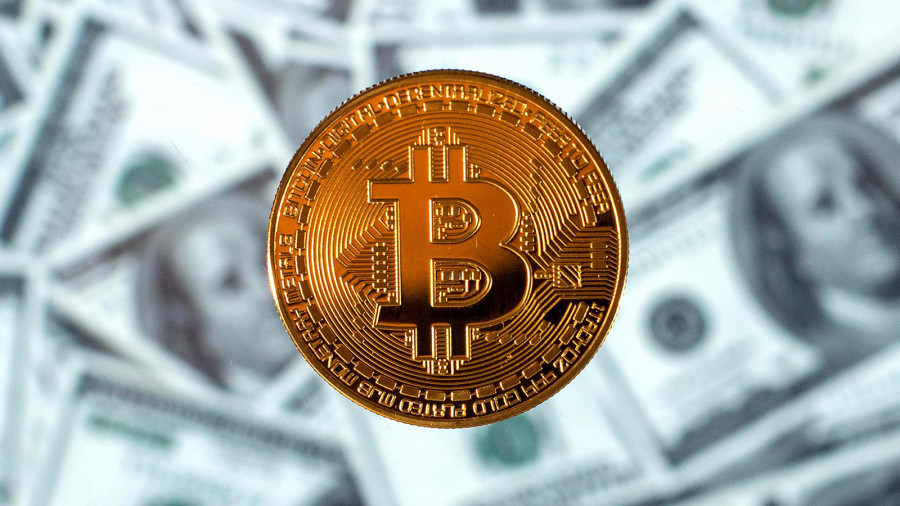 On Saturday and Sunday, bitcoin practically does not move from its place. It has gained a foothold above the $ 40,746 level, which, from our point of view, is a very important signal. Given that it has exceeded the descending trend line on the 4-hour chart, in the coming days, we can expect the growth of the main cryptocurrency. However, we believe that the growth will not be long-term, as the fundamental background remains negative. Nevertheless, last week, there was a massive outflow of coins from the exchanges. In total, about 40 thousand coins were withdrawn, with a total value of about $ 1.5 billion. This suggests that these coins have been sold and, accordingly, the total supply has decreased and demand has increased. Such a change in the supply/demand ratio means that the exchange rate should grow. It grew at the end of this week, but will the trend continue?
Most experts think not. The sale of 40 thousand coins is a lot, but it is worth remembering that the total number of coins mined at this time is about 19 million. Yes, only about 5 million coins are active, and the rest are simply on the wallets of their owners, or access to them has already been lost. But still, 40 thousand coins is not enough to now expect an increase to $ 50,000 or higher. We believe that Bitcoin is currently being adjusted. In the period from November 10 to January 24, it fell by $ 36,000. Naturally, after such a strong fall, an upward correction is necessary. It has already begun and may continue for some time, but the complex "foundation" may begin to exert pressure again.
Moreover, as experts note, there is an outflow of bitcoin on some exchanges, while on others there is not. That is, the phenomenon is not ubiquitous. Experts also note that the outflow of bitcoin from exchanges is rather a signal for long-term growth, rather than growth right now. In general, the signal for growth in the short term is very weak.
Also, many experts are hoping for institutional investors, who, in their opinion, will buy back any drawdowns if the cryptocurrency is trading around $ 30,000 or lower. Recently, the market has stopped being nervous about the Fed's monetary policy, which may tighten significantly this year, but we believe that this is just a long-term fundamental factor. In other words, it is the Fed's rate hike and the rejection of the QE program that can imperceptibly reduce investors' interest in bitcoin. Based on this, we expect after the completion of the current correction (maximum $ 50,000) to resume the decline up to $ 30,000 or even lower.
Trading analysis offered by
Complex Trader
- a
RobotFX
partner.
Source