Intel conglomerate expects its profitability to decline this year. However, then it should, according to economists, remain stable for several years, as the corporation invests in new technologies and factories to meet the growing demand for chips. Representatives of the company also reported that they forecast growth from 2025.
Market prospects of tech companies on the example of Intel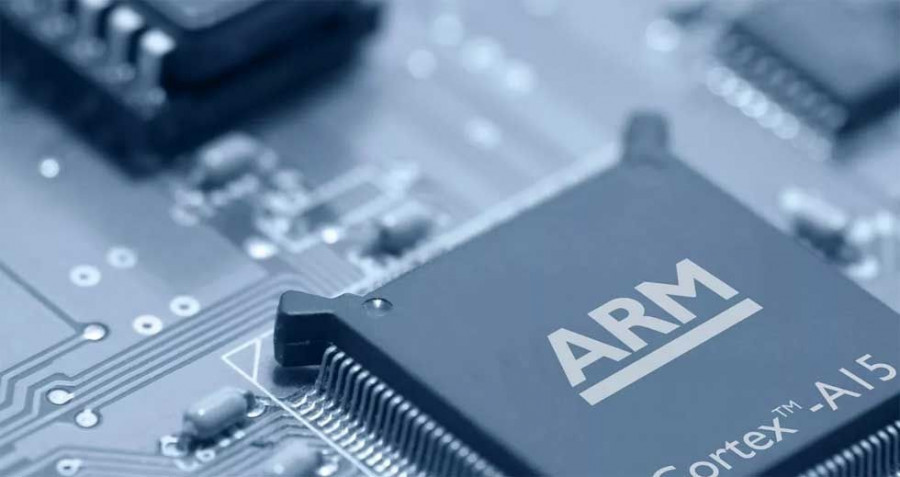 Intel CEO Pat Gelsinger also stated that Intel would be interested in participating if a consortium emerged that would own the British semiconductor and software development company Arm Ltd.
Gross margin is forecast by experts to fall to 52% this year from almost 58% last year on a non-GAAP basis, Intel said at its Investor Day conference on Thursday. It was at 51-53% in 2023-2024, and in subsequent years it rose again to 54-58%.
Intel forecasts revenue growth of 1.7%, to $76 billion in 2022, followed by growth of medium or high single-digit percentage points in 2023-2024, and then growth of 10-12% in 2025-2026.
"I think the vision and strategy are strong, but there are still questions about their ability to implement," said Bob O'Donnell, an analyst at TECHnalysis Research. "The progress and deadlines they have outlined seem reasonable."
David Zinsner, Intel's new chief financial officer, promised revenue and profit growth. "We are going to instill financial discipline through this company." According to him, this includes the use of more external capital for expansion, as well as the use of subsidies from local authorities.
Intel's investment announcements over the past year include $20 billion for a new chip manufacturing plant in Ohio. This week, the company said it would buy Israeli chipmaker Tower Semiconductor for $5.4 billion. These investments will help Intel to increase the production of chips for other companies.
Gelsinger told Reuters on Thursday that the Tower deal does not change his plans to invest in Europe, and reiterated that an announcement would be made soon.
As for Arm, he said that there was talk in the industry about creating a consortium even before Nvidia Corp offered to buy Arm from SoftBank Group. This deal worth up to $80 billion officially broke down last week. SoftBank cited regulatory hurdles and said it would seek to list the company.
Gelsinger said Intel would be happy if Arm held an IPO or was owned by a consortium.
"We are not big ARM users, but we use ARM. We are going to become bigger users of ARM as we are also making it part of our IFS (foundry business) program," he told Reuters. "Therefore, if a consortium arises, we will probably be very happy to take part in it in one form or another."
The company's shares after this news fell by about 1% after the close of trading on Thursday.
Obviously, investors do not want to hear about a possible decline in profits from the technology sector, although this approach seems to be the most rational and reasonable. Probably, the reason lies in the estimates of large investment companies, which they provide for consideration by investors, forming a plan. Any reduction in forecasts is reflected in the already not too optimistic economic estimates of 2022. Nevertheless, Intel seems to be a model of wise policy, which provides not only for expansions and acquisitions, but also downturns due to market circumstances. This approach appeals to me much more than the populist approach of Tesla.
Trading analysis offered by
Complex Trader
- a
RobotFX
partner.
Source