Over the past five years, the cryptocurrency market has become one of the key economic industries. KPMG said investment in digital assets increased 5.5 times in 2021. The market capitalization of the industry has reached $2.5 trillion. And despite the positive forecasts for investments in the cryptocurrency market, major players are looking for new opportunities to invest in digital assets.
Causes
The main reason for this was voiced by JPMorgan experts in a report for 2021. In their opinion, volatility has become the cornerstone of the entire industry and significantly slows down the institutionalization of the industry. Such a conclusion was made in the bank after the January correction of Bitcoin, due to which the capitalization of the crypto market collapsed to $1.4 trillion. Investors are afraid of the increased risks of investing in digital assets and limit direct investments in cryptocurrencies.
Solution
Large investors are aware of the problem and are looking for new ways to invest in cryptocurrencies. The first serious experience in this direction was massive investments in the shares of mining companies, but the constant "migration problems" extinguished the enthusiasm of the market.
The second attempt at indirect investment in digital assets was the launch of a Bitcoin futures ETF. On the one hand, the institution showed a colossal investment potential, but, on the other hand, it provoked further overheating of the futures market and a two-month correction.
Financial institutions are constantly on the lookout for opportunities to adapt the highly volatile market to the classic institutional requirements. Experts from one of the largest banks in Switzerland, UBS, offered their clients to invest in technologies related to cryptocurrencies. Analysts believe that the value of companies developing infrastructure solutions for cryptocurrency ecosystems will grow. This is due to the widespread introduction of blockchain technologies and tools based on a distributed ledger.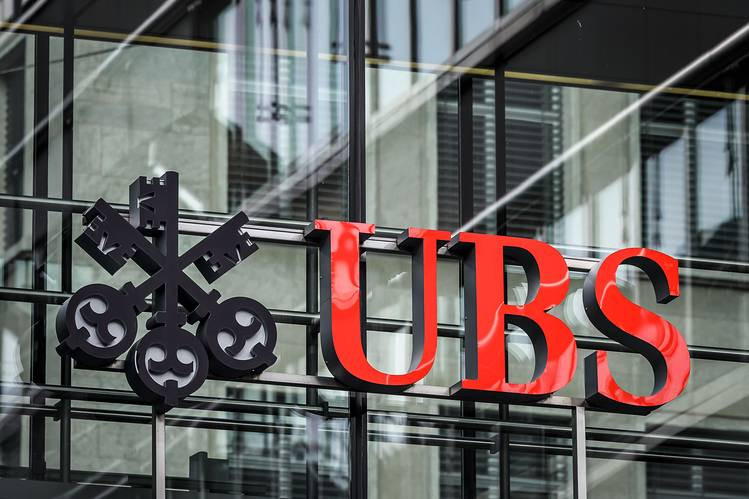 Consequences
Indeed, major financial institutions are getting smarter and finding ways for their clients to touch the crypto industry. However, such decisions directly harm the market and specific assets. This opinion was expressed by the President of the Portuguese Association of Blockchain and Cryptocurrencies, Fred Antunes, who believes that crypto assets are designed to change the current situation in the financial world by creating a more democratic, pluralistic and secure digital space.
At the same time, let's not forget about the uniqueness of cryptocurrency projects. Bitcoin is designed to hedge risks and be used everywhere, Ethereum creates an ecosystem for a new generation of economy, and Polkadot aims to combine the best features of different blockchains. The difference in projects and goals requires a different legislative approach and investment strategy. The current dynamics of the formation of strategies by institutional investors indicates a decrease in direct investments in crypto assets and an increase in funding for related industries.
Trading analysis offered by
Complex Trader
- a
RobotFX
partner.
Source