The crypto market had a positive start to the trading week thanks to several important announcements. The total market cap of digital assets reached $1.68 trillion. Following BTC's upward movement, major coins also rallied, suggesting the market is recovering and the accumulation phase is underway.
Market players found support in a statement by India's finance minister Nirmala Sitharaman. During a speech on India's state budget for 2022, she announced that a capital tax of 30% would be levied on sales of digital assets. This move would effectively legalize cryptocurrencies in the country.
The creation of a legal basis and a transparent tax policy for crypto investments was met with approval by Indian investors. According to a survey by Deloitte, more than 80% of Indians are ready to invest into digital assets. A positive public reaction to regulation of the crypto market could serve as a significant precedent worldwide, particularly if taxation would be coupled with investment protection.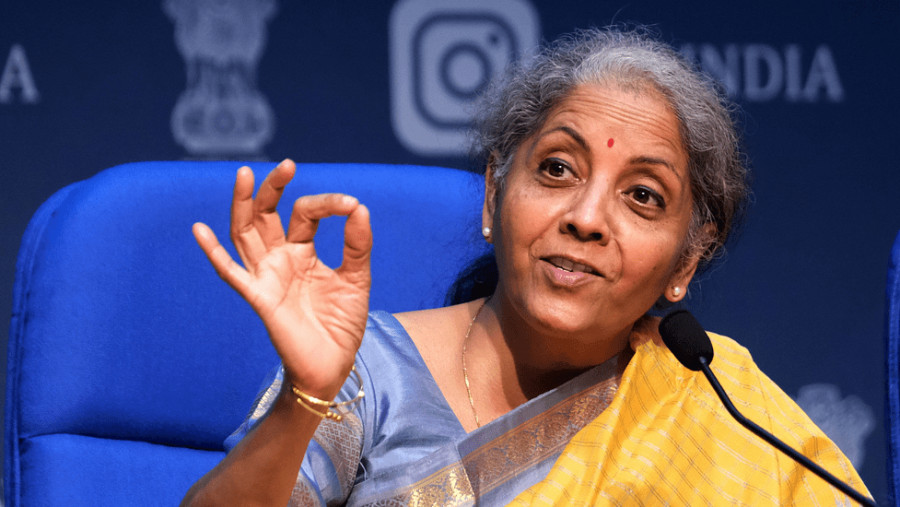 Despite the recognition of crypto assets, Nirmala Sitharaman that India would release the digital rupee in late 2022 or early 2023. The digital currency is intended to reduce India's dependency on cash, as well allow more efficient and cheaper currency management.
The International Monetary Fund, which opposes cryptocurrency legislation measures of India and El Salvador, is planning to restrict lending to these countries. Furthermore, the IMF underlined the risks digital assets pose to developing countries. "Crypto is being used to take money out of countries that are regarded as unstable," Tobias Adrian, a financial counselor and head of the monetary and capital markets department at the IMF, told the Financial Times. "Applying established regulatory tools to manage capital flows may be more challenging when value is transmitted through new instruments, new channels and new service providers that are not regulated entities," Adrian added.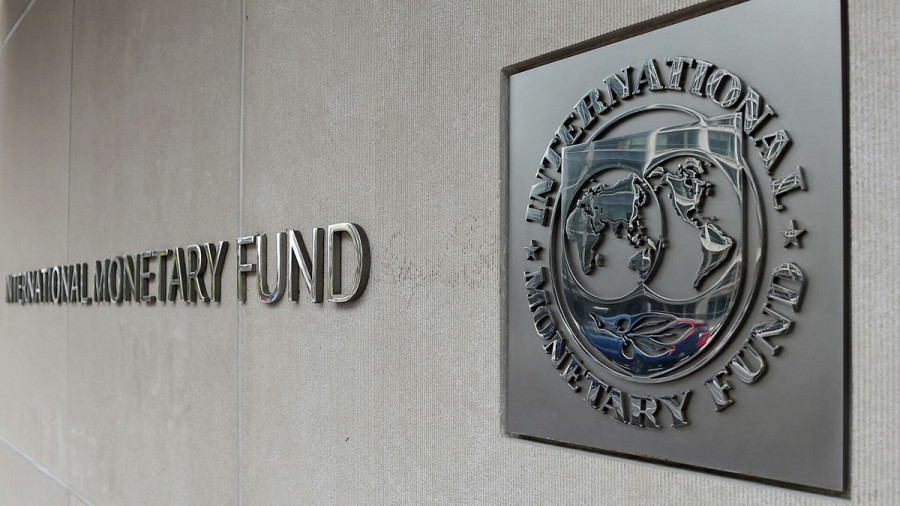 Although the flow of loan funds converted into crypto cannot be controlled by the IMF, the fund's statement is not solely negative. IMF's representatives have long called for a unified and comprehensive approach to crypto oversight. When most countries around the world decide on their crypto policy, the market would come under international regulation.
On the technical side, bullish trader activity pushed BTC against resistance in the $38,700-$40,000 area. According to the daily chart, Bitcoin is in a local uptrend, suggesting that its downward correction is now over. However, BTC would have to close above $40,000 to confirm it. If the asset manages to break above $40,000, the resulting trader activity could lead to a bullish rally. A failed breakout would send BTC to the local bottom or even push bitcoin below it.
Technical indicators are bullish. The MACD has formed a bullish crossover. The Stochastic and the RSI are moving into overbought territory. This is a strong signal that BTC is about to rise. Bitcoin is preparing to break through the resistance at $40,000, and all signs point at BTC successfully breaking above this level in the upcoming days.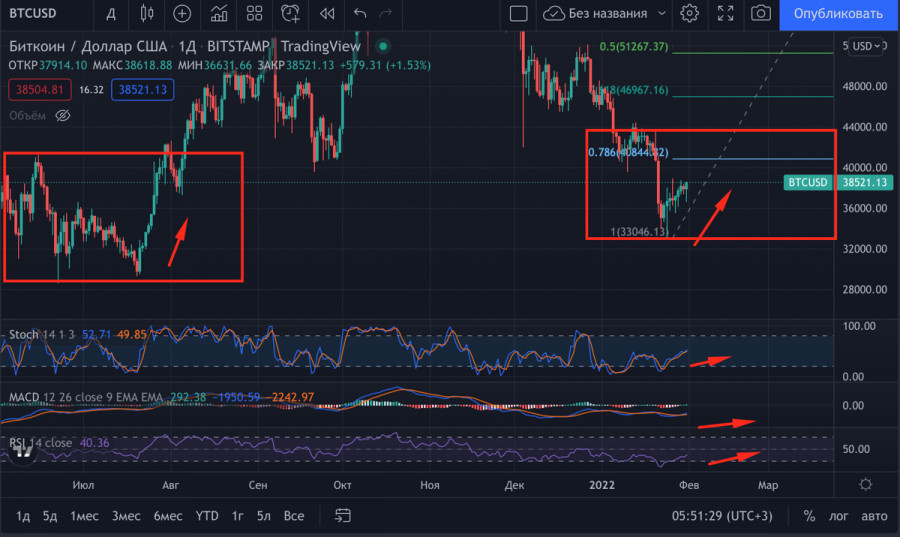 Trading analysis offered by
Complex Trader
- a
RobotFX
partner.
Source