The value of Bitcoin is hovering near the mark of $38,000 on Monday. According to statistics from CoinGecko, a popular online platform that captures the price of virtual assets, Bitcoin is capitalized at around $720bn.
The cryptocurrency has dropped by 2% in the last 24 hours, reaching $38,700 per coin on Sunday. This was the first time since late January that the value of a major digital asset has fallen to $34,300 in the past week. Bitcoin has plunged 45% since it hit an all-time high of above $69,000 in November 2021.
Last Thursday, Russian President Vladimir Putin announced the launch of a special military operation in Donbas. Following this, the Ukrainian authorities introduced martial law on the territory of the country.
Bitcoin's unpredictable activity against a backdrop of ever-increasing geopolitical tensions in Eastern Europe is causing cryptocurrency experts to make the most unexpected predictions about its future.
Thus, most experts believe that the nearest key level for Bitcoin is $30,000. Analysts think that in case the coin breaks this level, digital gold will find it difficult to recover and overcome resistance at $32,000.
The importance of the $30,000 level lies in the fact that an attempted bitcoin collapse towards it could prove to be the last attack from the bears. At the same time, crypto experts remind that virtual asset marketers have considered all negative factors in advance, so a sharp fall of Bitcoin below $30,000 is unlikely.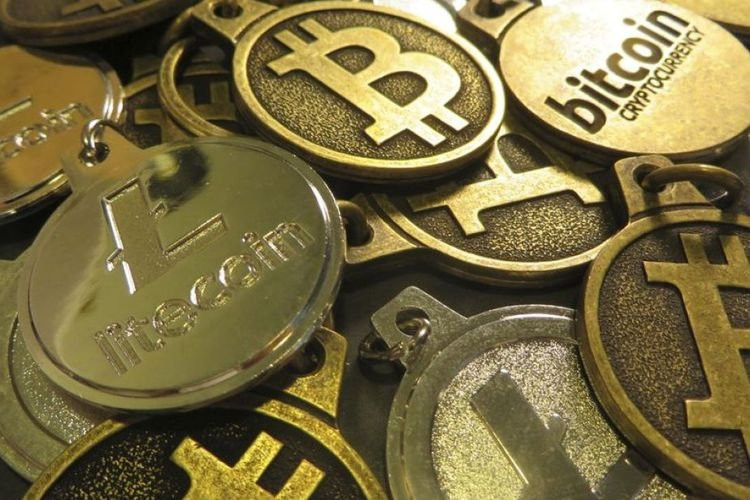 At the same time, the $40,600 mark will be a desirable target for bulls this week. Analysts believe that if the first cryptocurrency can soar to this level, buyers will easily restore the uptrend in the market.
Today, experts believe that the level of correlation between the stock and cryptocurrency markets is starting to gradually decline. The fact is that the world's leading exchanges have already experienced maximum turmoil, and their pressure on the virtual asset market will no longer be as widespread.
By the way, among the many cautiously negative forecasts about the future of the cryptocurrency market, there is an unexpectedly optimistic one. The day before, Nicholas Merten, a well-known crypto strategist and trader, said that the tense geopolitical situation in Eastern Europe would not prevent the digital asset market from rising steadily.
Merten argues that despite the recent decline in the BTC to $34,300, the virtual asset market is still bullish. The trader stresses, however, that the resilience of the crypto market and the slight decline in bitcoin prices seen in the early days of the military operation in Ukraine indicate they are poised for further growth.
Analysts are absolutely certain that the cryptocurrency market will show an increased level of volatility during the current week amid the Fed meeting and the permanently rising tensions in Eastern Europe.
Trading analysis offered by
RobotFX
and
Flex EA
.
Source