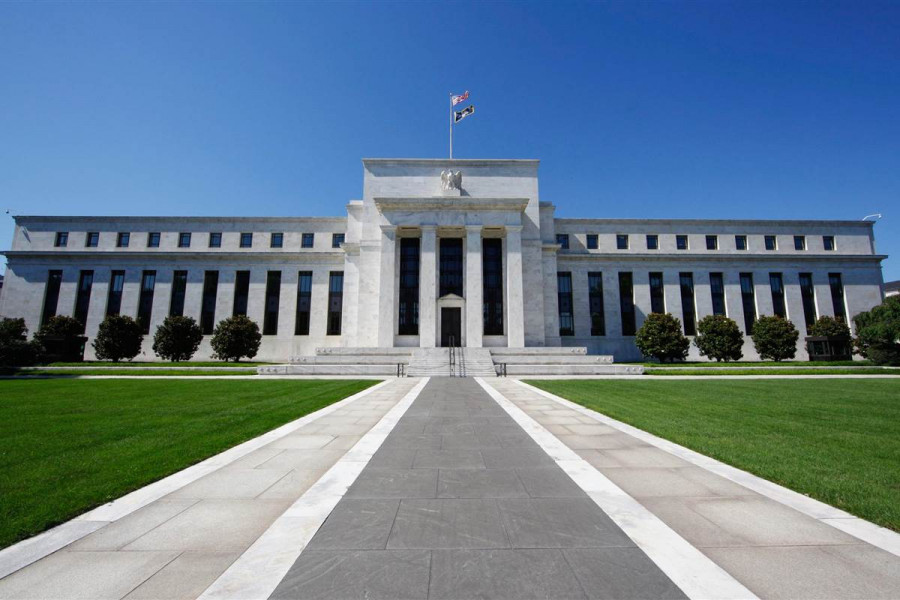 The January meeting of the Federal Reserve is over. All three major US indexes - the Dow Jones, the NASDAQ, and the S&P 500 are on the uptrend following the Fed's meeting. Interest rate increases, the wind-down of monetary stimulus and the reduction of the balance sheet are bearish factors for equities. However, the stock market indexes, which were on the decline since the beginning of the year, has already priced in the Fed's decision long ago. With strong US GDP data likely to give support to the market, an upward correction is now possible. The US economy grew by 6.9% in Q4 2021 compared to the previous quarter. The indexes and equities could rise for the next couple of days, but what happens next is unclear.
The global correction in the markets could continue in 2022. The Fed is ready to raise the interest rate this year as many times as needed - the regulator, as well as chairman Powell, made that clear yesterday. This summer, the Fed would steadily reduce its balance sheet, selling off bonds and reducing the excess money supply to halt rising inflation. Once the monetary stimulus, the main driving force behind the rising stock market, ceases, it would lead to capital outflows from both equities and crypto, reflected by Bitcoin's trajectory in the past several months. Any rally in the stock market in the current conditions is only temporary, and would be followed by renewed downward correction. The Fed is set to inject the final $30 billion into the US economy in February through buying Treasury bonds and mortgage based security. In March, the stimulus will be over.
Trading analysis offered by
Complex Trader
- a
RobotFX
partner.
Source