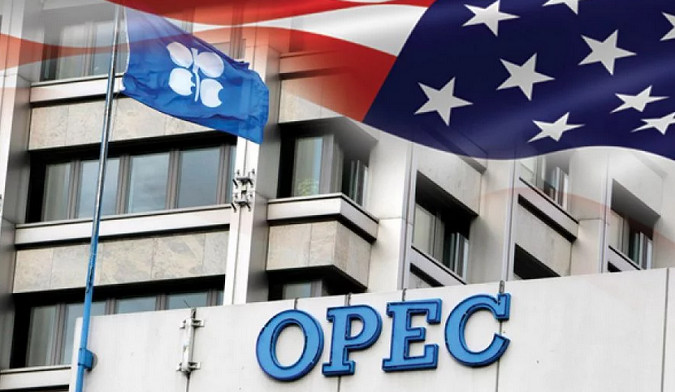 OPEC said on Tuesday that it would adhere to their previously agreed production quota. This means that supply will increase by another 400,000 b / d next month.
The group is confident that demand will be high enough to keep prices afloat even as supply increases.
However, many members have been struggling to reach their quotas, especially since back in November 2021, OPEC had to reduce production by 117%.
The high compliance rate - over 100% - suggests that OPEC is actually producing lower volumes than the collective quotas.
The ten OPEC members bound by the agreement, excluding exempted producers Iran, Venezuela, and Libya, have made reductions by as much as 122%.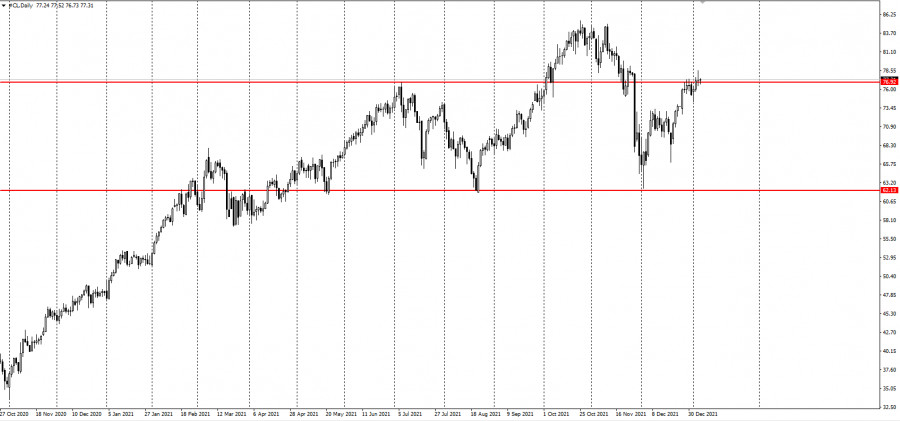 Some analysts are worried that OPEC is over-compliant with the limits, therefore, they could not meet production quotas. The reasons for this are the lack of field and equipment maintenance in some members who have faced other problems in the past few years, including Iraq, Nigeria and Angola.
More worryingly, as these members struggle to increase production, the spare capacity of those who can produce more will be depleted faster than previously thought. This means that if demand remains strong throughout the year, White House enthusiasm for the continuation of OPEC policies may be premature.
The material has been provided by InstaForex Company -
www.instaforex.com