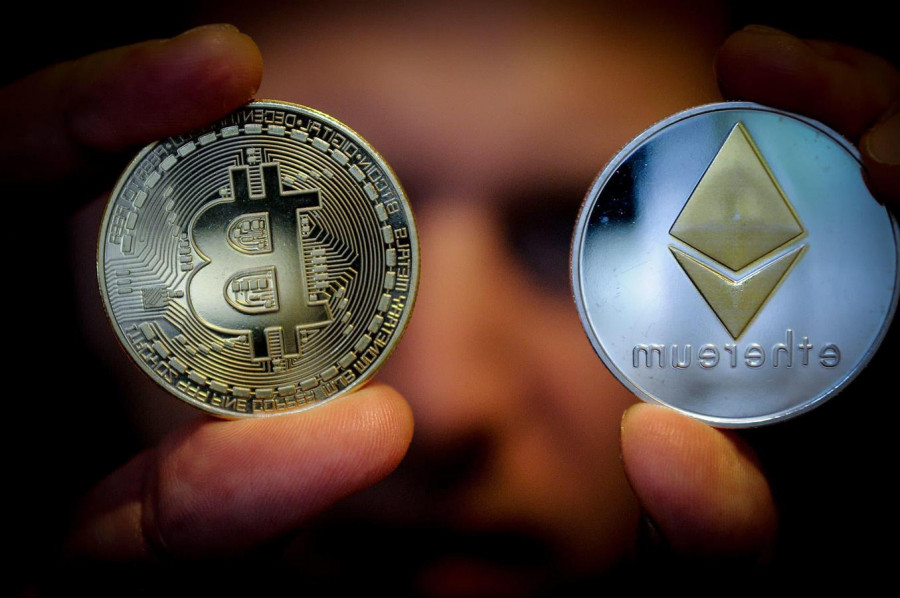 Bitcoin and Ethereum will set the pace in 2022, while other altcoins will follow the beaten path. So what's in store for the cryptocurrency market in 2022?
Bitcoin closed 2021 on a major note, although it fell significantly from its historic highs in December. Bitcoin showed a phenomenal momentum surge in November and traded at $69,000. However, as the year ended, it plummeted and lost $20,000.
However, the overall gain for the year was 65%. Bitcoin and Ethereum always set the course and direction of the crypto market. The cryptocurrency is already very well known on the world stage.
The market capitalization is $2.2 trillion. Many experts say the crypto market will at least double this year, or even triple or quadruple.
Bitcoin is the most dominant player in the crypto market. This decentralized currency is a financial market phenomenon that is creating hegemony in the market.
Ethereum, on the other hand, is the main altcoin. Various applications and NFTs are created on its blockchain. In the past year, Ethereum has also soared from $700 to $4,000.
Many analysts believe Bitcoin and Ethereum will continue their bullish growth in 2022. Natixis Investment Managers senior vice president Nick Elward, for example, says he is confident that Ethereum will improve its internal ecosystem and scale even further.
There are now more than 1,000 different applications created on the Ethereum blockchain. It's the perfect platform for investors. Many millionaires and billionaires invest in crypto. It's fascinating to see big-name billionaires injecting their money into cryptocurrencies.
Ray Dalio is a bitcoin supporter, Anthony Scaramucci also holds bitcoin and has his own fund. George Soros has also changed his mind and invests in bitcoins.
Michael Saylor is also among the supporters. He constantly renews Microstrategy's portfolio during consolidations and any declines in cryptocurrency.
The material has been provided by InstaForex Company -
www.instaforex.com