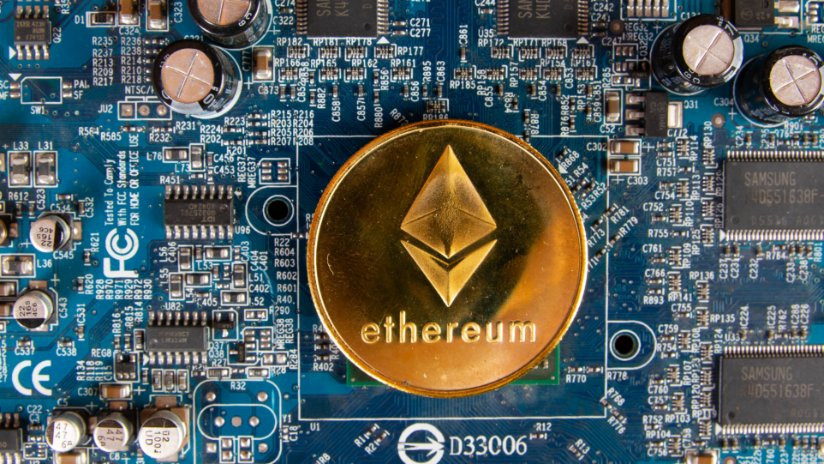 Ethereum is now gearing up for a new bull run and even greater scalability. The cryptocurrency shows one of the best growth results for the year in the crypto segment.
Altcoin has grown more than 10 times since last year and the market crash. Analysts are confident that this is just the beginning of a large-scale growth. If you look at the on-chain indicators, then several positive factors show that Ethereum is just starting to warm up for further upward movement.
Analysts believe that Ethereum will soon supplant Bitcoin not only in terms of capitalization, but also in terms of the value of the asset for the masses. Initially, when Ethereum was launched, there were 72 million coins in the public domain in 2015.
Now Ethereum has more than 135 million unique addresses and 118 million coins in circulation, thus offering a real vein for developers of tokens for financial applications, DeFi and NFT.
Since the launch of the blockchain, there have been about 70 million addresses, now we are seeing such a picture that there are over $118 million in block rewards for more than 135 million registered wallets.
Also, only 81% of members have at least 1% of their starting balance. More than 9% are inactive, which means that over 60% have increased their Ethereum holdings.
At the moment, Ethereum smart contracts account for about 27% of the total supply and are worth approximately $145 billion in Ethereum.
They are the key to the smooth operation of the largest DeFi ecosystem in the world. Over 27% of Ethereum's supply is in DeFi Apps.
Ethereum continues to gain momentum and update its all-time highs. This is due, in particular, to the massive outflow of Ethereum from exchanges to cold wallets.
This means that investors are reluctant to sell, and this speaks even more about the value of Ether. More than 50% of the general circulation of Ethereum did not move anywhere, but were stored in staking protocols. Investors prefer to stake their coins, only 20% of the circulation of coins is active.
The material has been provided by InstaForex Company -
www.instaforex.com