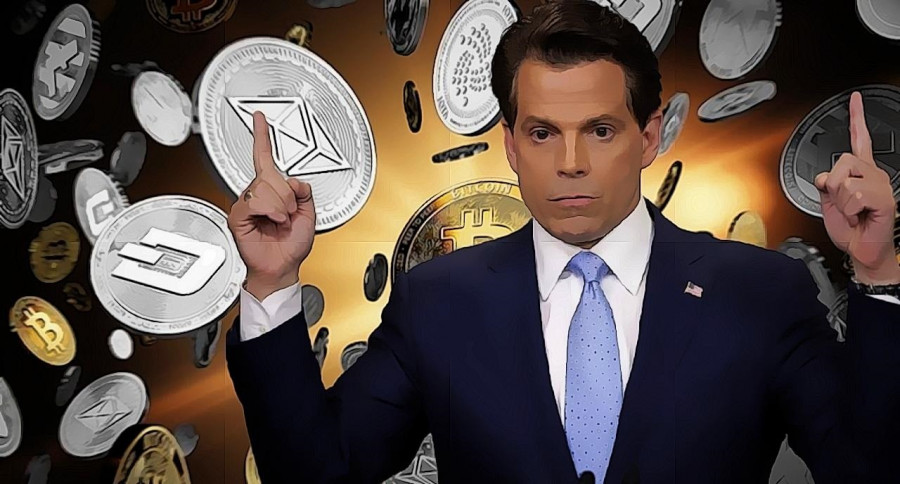 SkyBridge Capital founder Anthony Scaramucci said that in the near future the US will develop uniform rules for the crypto market, which will protect it.
Scaramucci also believes that bitcoin, ether, and Solana have great prospects in 2022. Scaramucci is bullish on bitcoin and ethereum. Besides, the former White House communications director is confident that more well-known global corporations will buy these digital assets.
He stated this position during his interview earlier in the day, where he also expressed his view on future innovations. Besides, he advised investors to focus on and buy Microstrategy and Coinbase stocks immediately.
Anthony Scaramucci is confident that the market is now fixing profits and therefore stagnation is currently observed. He also noted that many coins have grown at least 6 times compared to the situation last year.
Scaramucci has also repeatedly stated that bitcoin will supplant gold as the preferred means of savings and protection against inflation.
Bitcoin has excellent prospects and better specifications. Bitcoin holders can store their funds as well as transfer them securely due to the basic dlt technology.
He also noticed that about 64% of gold is already mined and bitcoin has a limited supply of 21 million. However, bitcoin will be at least 10 times better than gold.
Besides, Anthony Scaramucci is sure that bitcoin will grow to $500,000 by the end of 2025 due to its unique features, scarcity, and protective qualities that investors focus on during inflation.
Scaramucci is very positive about the fact that the House Financial Services Committee is allowing cryptocurrency CEOs to speak openly and discuss various psychological issues in public. Moreover, it is a considerable progress, which could favour the development of the US crypto market.
The material has been provided by InstaForex Company -
www.instaforex.com