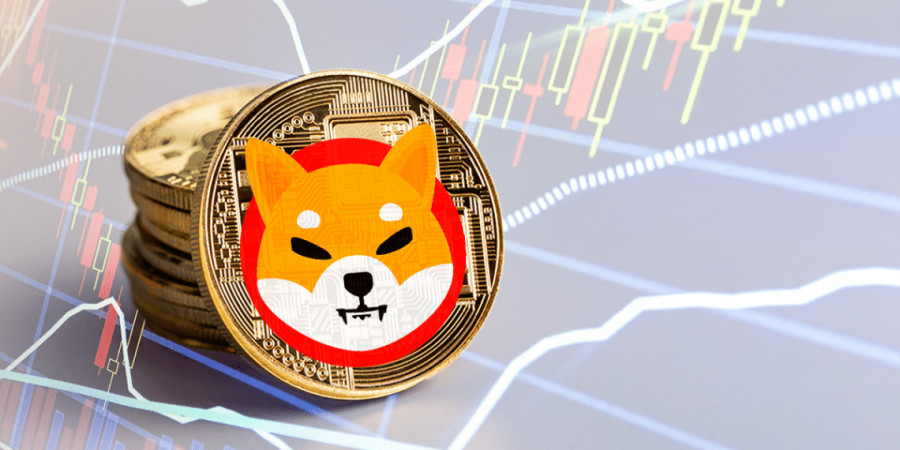 Now you can observe a correction in the crypto market, which concerns not only bitcoin, but also the entire altcoin market. This correction concerns both ordinary speculators and whales, who lose up to 10% of their income with a local correction.
During such situations, institutions diversify their portfolios and abandon their memcoins and altcoins, moving to bitcoin, Ether, or stablecoins to protect themselves from inflation and reduce the risks of losing a financial asset.
Shiba Inu (SHIB) now reaches 18% of the total number of the largest Ethereum wallets in the ERC20 network before the correction, this number was 22%, and in a short period of time, this number of wallets decreased by 4%.
Whales who own Shiba Inu (SHIB) continue to get rid of their tokens and stock up on various altcoins, such as Chainlink, Paragon, and Solana.
Also, more than 7% of whales' funds go to Tether (USDT) to take profits and insure against long-term corrections.
The most popular memecoin Shiba Inu (SHIB) lost almost 50% of its value in a month due to panic, sales, manipulation of whales.
Over the past day, the Shiba Inu token (SHIB) has grown by 2%, however, during the correction, the whales will continue to manipulate the market, get rid of their tokens, switching to stable stablecoins.
However, crypto enthusiasts believe that Shiba Inu (SHIB) has long been not a memecoin, but a stable cryptocurrency. Their own proprietary Shibarium blockchain should appear soon, as well as listing on various popular crypto exchanges. Token fans believe that whales are simply manipulating the market and sowing panic.
The material has been provided by InstaForex Company -
www.instaforex.com