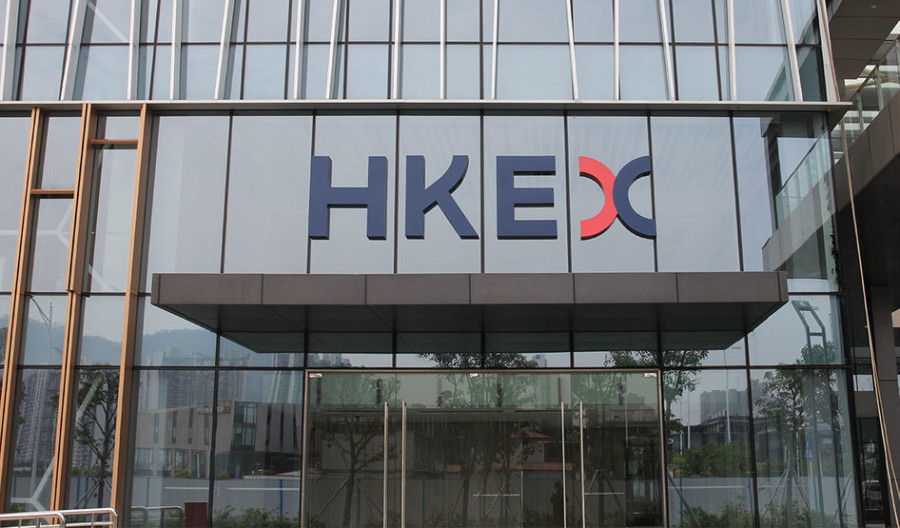 Asia-Pacific indicators show mixed trading today. China's Shanghai Composite rose by 0.65%, Shenzhen Composite added 1.21% and South Korea's KOSPI went up 1.32%. Meanwhile, Hong Kong's Hang Seng Index declined 0.3%, Japan's Nikkei 225 fell by 0.07% and Australia's S&P/ASX 200 dropped 0.46%.
This ambiguous situation occurred due to traders' concerns about the COVID-19 pandemic in the EU countries as the majority of them had to reintroduce restrictive measures. Investors believe that a new wave of the coronavirus pandemic will again cause a slowdown in global economic recovery and growth.
The released decision of the Central Bank of China about the main lending rate to remain at the same level of 3.85% contributed to the rise in Chinese indicators. Notably, the Central Bank has left the rate unchanged for more than a year and a half.
According to new data, since December 6 the calculation of the Hang Seng Index will additionally include shares of four new companies. Thus, the number of companies constituting the Hang Seng Index would be 64 instead of 60, as it was before. It is also reported that the stocks of the notorious China Evergrande Group will be withdrawn from the calculation of the Hang Seng Index. They will be replaced with the shares of Innovent Biologics Inc.
Stocks of BYD Co., Ltd. gained 4.3% and Geely Automobile Holdings, Ltd. rose by 3.5%, while shares of Meituan fell by 3.4% and Xiaomi Corp. declined 1.7%, China Petroleum & Chemical Corp. dropped 2.4%, PetroChina Co. went down 2.3% and CNOOC, Ltd. lost 1.7%.
Positive investor sentiment, associated with optimistic forecasts about the future of the semiconductor industry, resulted in the growth of the South Korean indicator. The value of the US shares of Micron Technology increased by 7.8% due to the favorable scenario of Evercore ISI. Amid this backdrop, the shares of Samsung added 5.2% and SK Hynix Inc. went up 8,1%. Hyundai Motor Co., Ltd. stocks rose by 4.5% and Kia Corp. shares climbed 2.2%.
Shares of Nikon Corp. gained 2.4% and Mitsubishi Motors Corp. added 1.6%, while stocks of Nissan Motor Co., Ltd. fell by 3.1%, Mazda Motor Corp. lost 0.1%, Toyota Motor Corp. declined 1.1% and Subaru Corp. dropped 0.8%.
The Australian index is down, as well as the stock prices of the following companies: Woodside Petroleum, Santos, Ltd. and Oil Search lost 2% each. Shares of Westpac Banking Corp. dropped 2.3%, Commonwealth Bank of Australia declined 1.9% and Australia & New Zealand Banking Group, Ltd. fell by 2%.
The material has been provided by InstaForex Company -
www.instaforex.com